Into the VFX of Wandavision by VFX Voice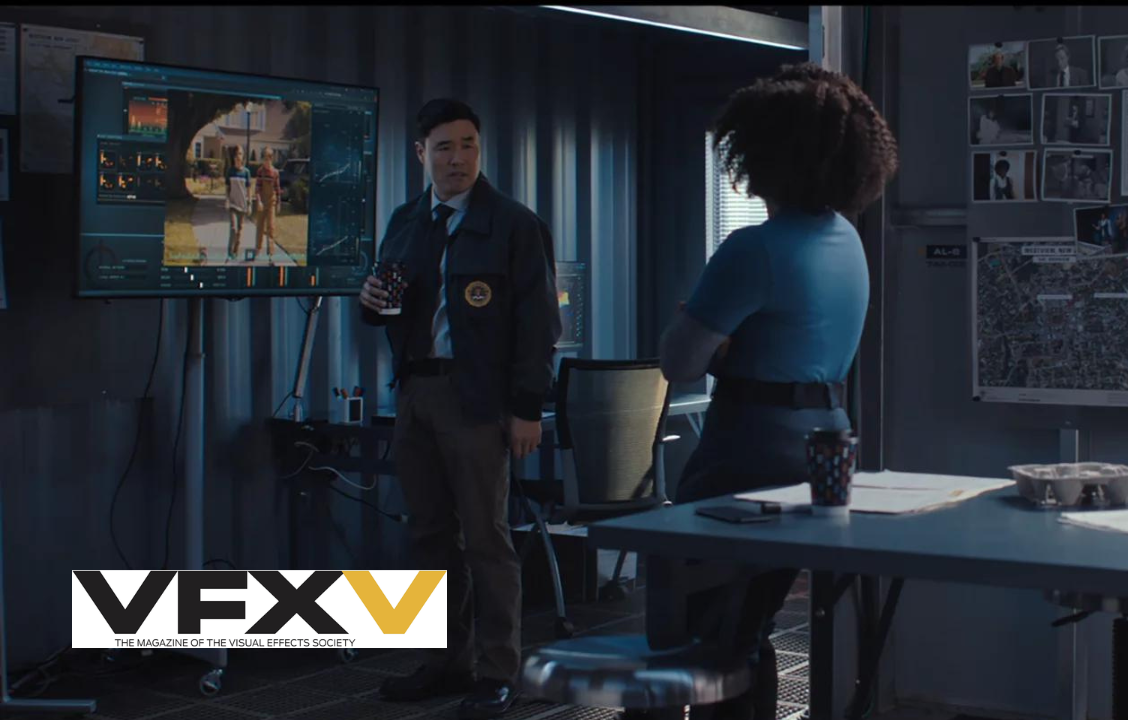 Deep dive into the VFX of WandaVision, the new Marvel mini-series streaming on Disney + since January 15.
VFX Voice has recently published an in-depth article about the VFX of WandaVision. VFX Supervisor Tara DeMarco and director Matt Shakman explain how the show has managed to blend innovatively a TV sitcom reality with the Marvel universe in looks that portray particular decades in the television history, from the 1950s to the 2010s.
Tara DeMarco
VFX Supervisor
It is true that we have a higher [VFX] shot count than Avengers: Endgame, However, I would say the complexity of the work in Endgame is off the charts! Our show is significantly longer and the visual effects are integral to the story in later episodes.
The team at The Yard was very proud to work on this extraordinary project, providing 447 VFX shots on the mini-series.
Read all the details about the VFX on WandaVision by reading the article here.