Nomadland receives three Oscars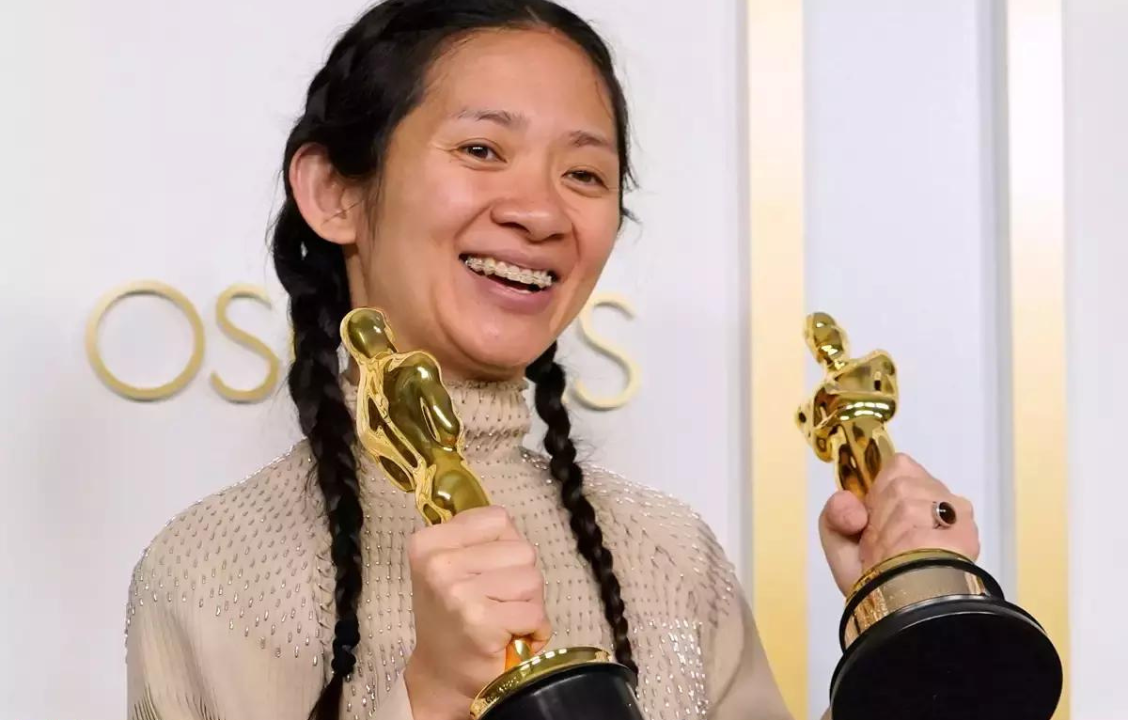 Nomadland is the big winner of the 23rd Academy Awards with three Oscars for Best Picture, Best Actress and Best Director !
Congratulations to Chloé Zhao on receiving the Oscar for Best Picture and Best Director as well to Frances McDormand for her Oscar for Best Actress in a Leading Role.
The team at The Yard VFX are sincerely celebrating these major wins for the film and cannot be prouder to have contributed with their VFX work on Nomadland !
If you've missed the ceremony, see below the extracts for these three categories :
Oscar for Best Actress in a Leading Role :
Oscar for Best Director :