Tirailleurs is selected by Cannes Film Festival 2022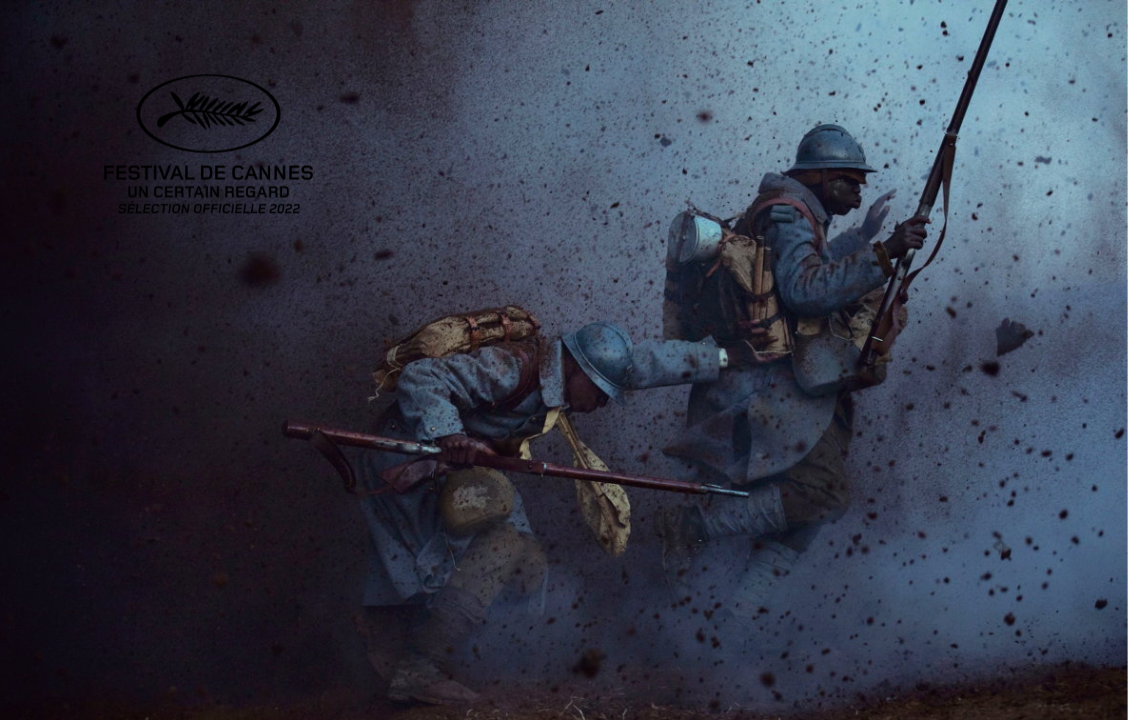 Tirailleurs will open Un Certain Regard competition at the Festival de Cannes 2022.
Produced by Bruno Nahon and Omar Sy, Tirailleurs is the second feature from director, screenwriter and cinematographer Mathieu Vadepied. The film sheds light on the forgotten story of the Senegalese Tirailleurs, the forgotten heroes of World War I, who were forced to leave their homeland and fight for the liberation of France.
Bathed in a radiance reminiscent of Autochromes Lumière, Tirailleurs oscillates between the ochre of the earth and the blue of the uniforms, between natural light and the darkness of the trenches. By filming in Fulani territory, near the Mauritanian border, Mathieu Vadepied evokes another tragic dimension of colonization, when France went looking for its soldiers in West Africa.
Tirailleurs will have its world premiere on Wednesday May 18, opening the Un Certain Regard festival.
For more information about Tirailleurs at the Festival de Cannes, please read the official news on the festival website here.