LES AMATEURS | NEW POSTER UNVEILED
Check the brand new poster for Les Amateurs.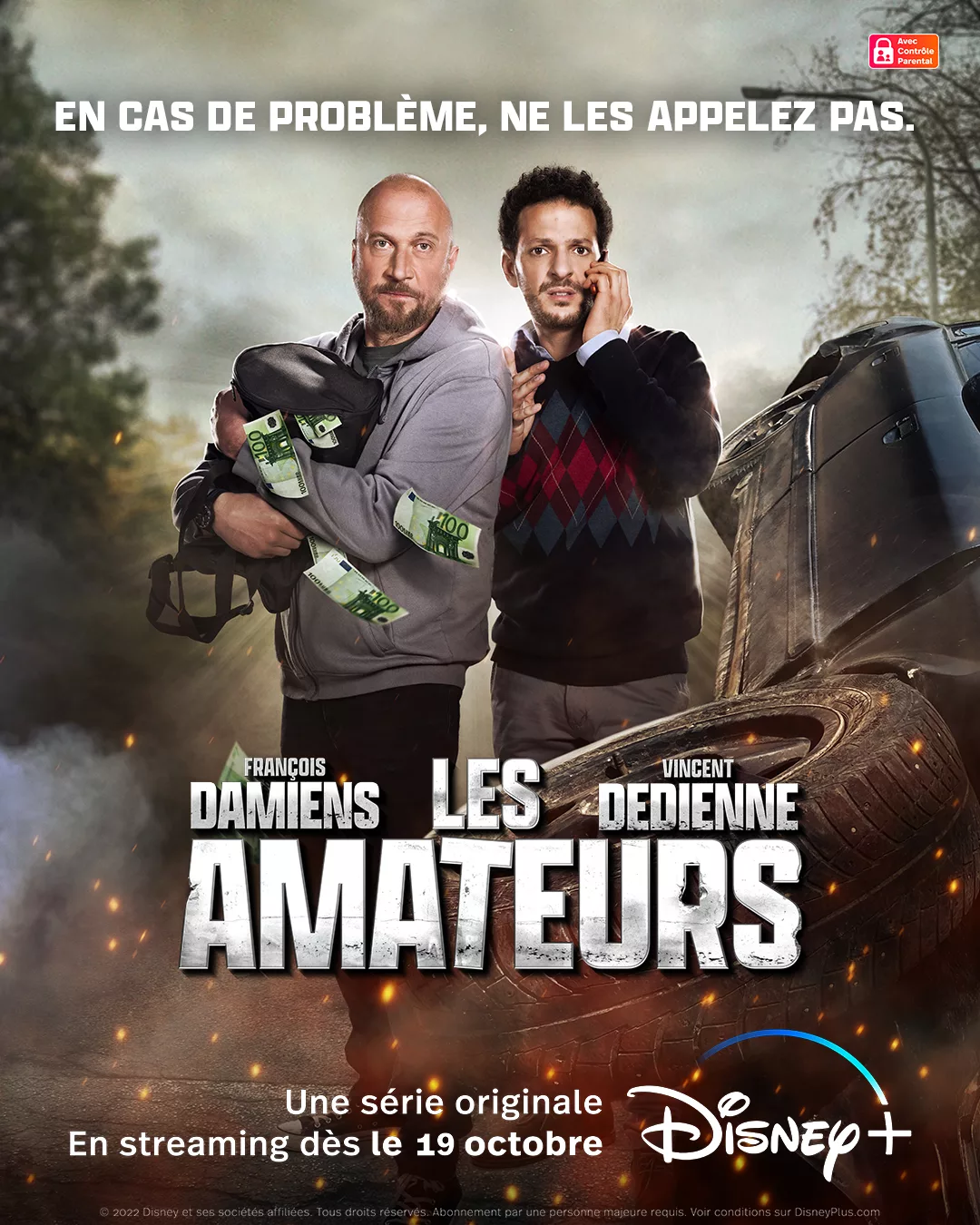 Disney + has just unveiled the poster of its new series Les Amateurs. A French original production, Les Amateurs will be available on October 19th on the streaming platform.
Our teams at The Yard are very happy to be part of this project !
Read more about the series on Disney France newsroom by clicking here.