DAMSEL | FIRST IMAGE UNVEILED
Netflix has unveiled the first image of Damsel, directed by Oscar-nominated Juan Carlos Fresnadillo.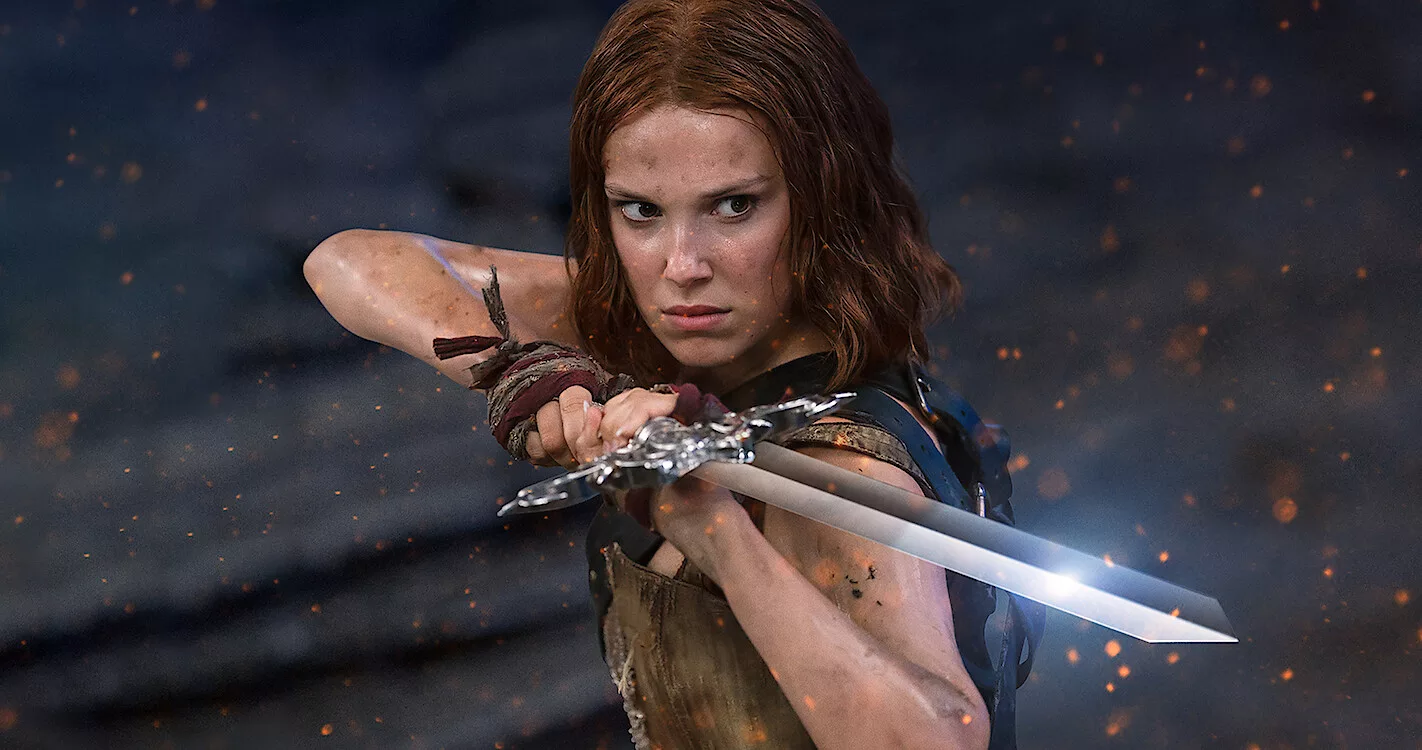 Netflix has published the very first picture of Juan Carlos Fresnadillo's new film, Damsel,
The film stars Millie Bobby Brown « as a dutiful, well, damsel, who agrees to marry a handsome prince — only to discover it was all a trap: The royal family recruited her as a sacrifice to repay an ancient debt. She's then thrown into a cave with a fire-breathing dragon, relying solely on her wits and will to survive », according to Netflix in an article.
Some exclusive images can also be seen in Netflix's movie sizzle below (watch from 1:01):