Laurens Ehrmann interviewed during the 2023 Cesar Nominees Diner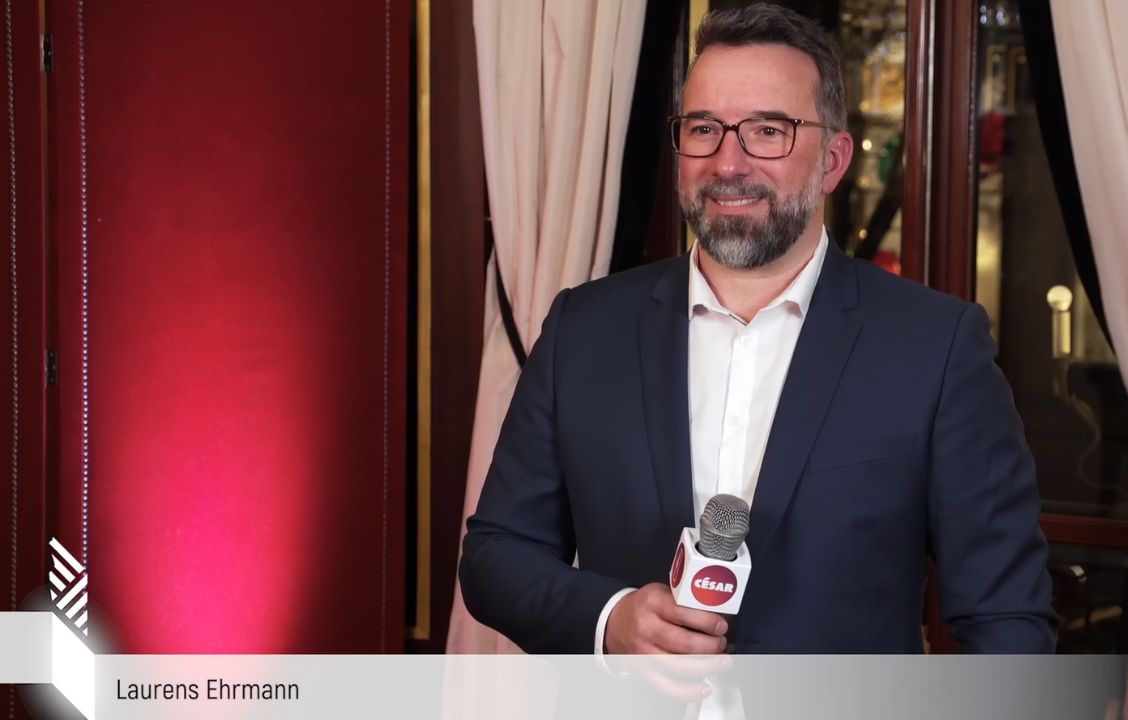 Laurens Ehrmann, nominated for the 2023 Cesar in the best visual effects category, talks about the VFX on 'Notre Dame Brûle'.
During the traditional dinner with all the nominees for the 2023 Cesar awards, the Academy has interviewed Laurens Ehrmann on his nomination, his approach to the scope of work to be delivered for 'Notre-Dame Brûle' and the challenge to create photorealistic VFX that are true to the images that have been watched by billions of people worldwide.
I am proud of the final result. I am proud of the visual effects that we have made with the two studios we have worked with, MPC Paris and The Yard VFX.
Laurens Ehrmann
Production VFX Supervisor
Watch the full interview below (only in French):