First Look at 'All The Light We Cannot See'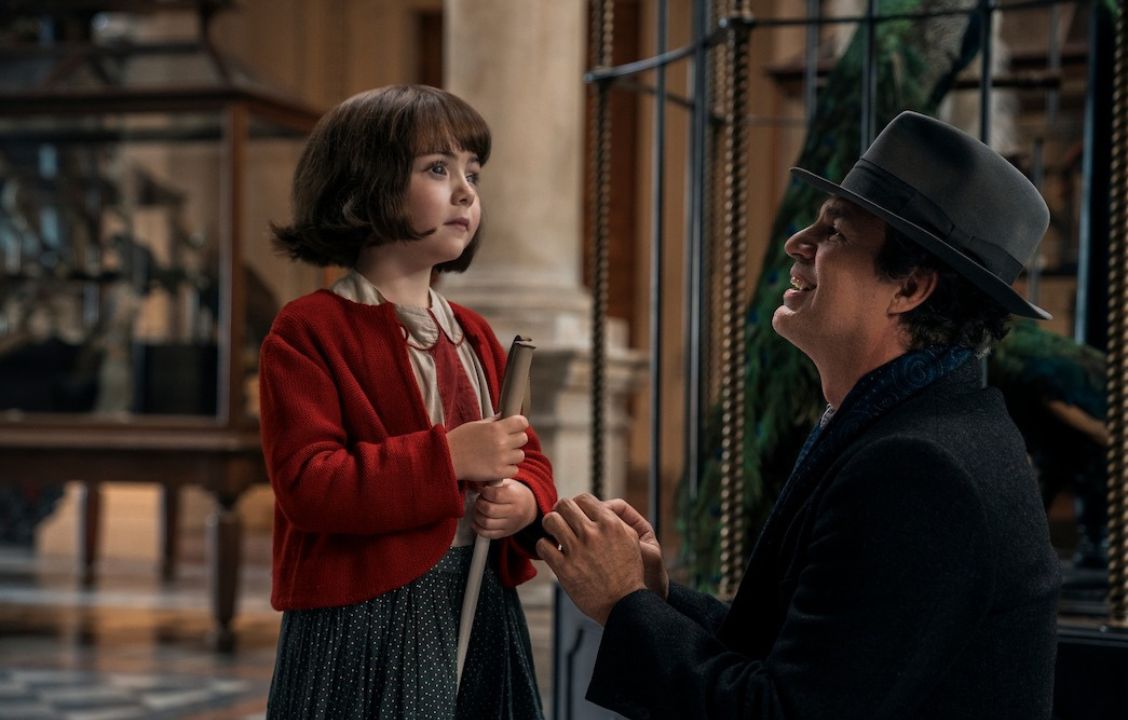 Netflix has just released the first look at the epic series 'All The Light We Cannot See', directed by Shawn Levy.
All the teams at The Yard VFX is thrilled to see the official first look at 'All The Light We Cannot' being unveiled by Netflix.
The four-part series based on the novel written by Anthony Doerr is planned to premiere on November 2, 2023.
In an article published by Netflix, you'll enjoy reading about the passion of Shawn Levy for the story, the impression of the author on the finished scenes, as well as the  the teaser and first pictures.
To know more about this great new project, click here.