Inside 'John Wick 4's' insane Arc de Triomphe scene and the top-down Dragon's Breath gunfight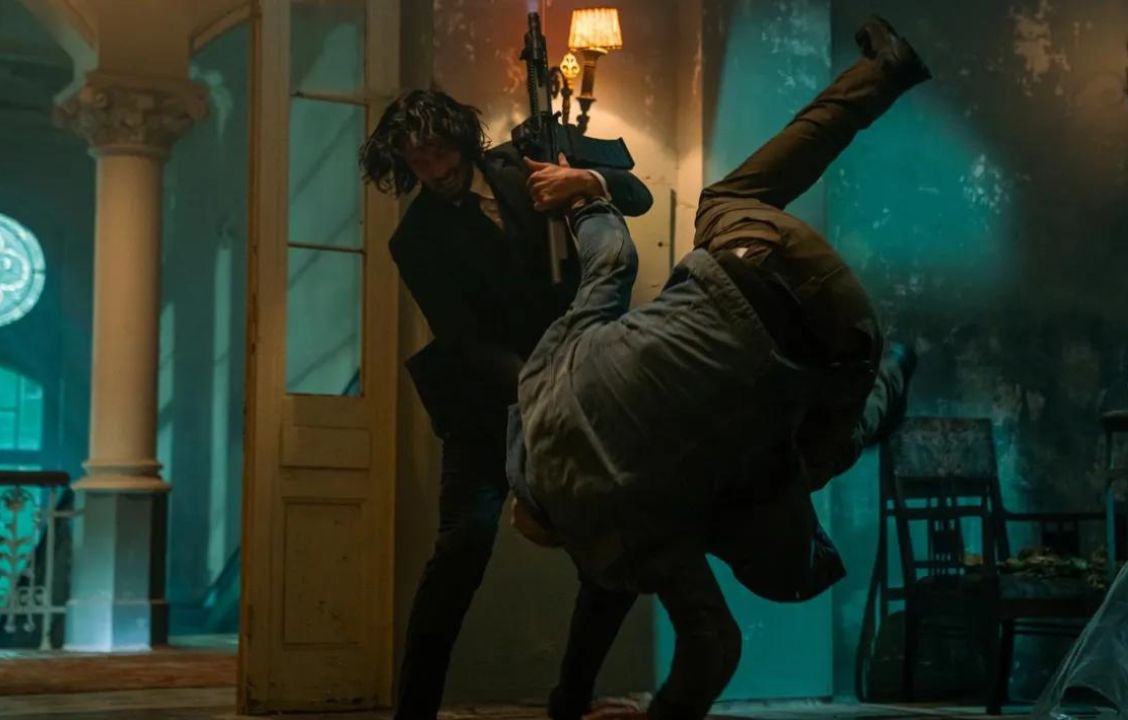 Befores and Afters Magazine interviews Production VFX Supervisor Janelle Croshaw Ralla and Prep & On Set VFX Supervisor Jonathan Rothbart on the main VFX challenges from a few sequences on John Wick : Chapter 4.
As befores and afters mentions in its article, more than 1500 visual effects have been created for John Wick : Chapter 4. With visual effects supervisors Jonathan Rothbart and Janelle Croshaw Ralla, the magazine comes back on some of the main VFX challenges from just a few highlighted sequences on the film.
More particularly, they come back on the destruction of the New York Continental hotel:
A helicopter plate that Chad shot was the basis for the aerial where the hotel is meant to be, and we removed some buildings, augmented others, and added new buildings to the shot, changing around the geography for a composition that Chad was happy with. The Yard handled the shot. They created a CG Continental, made explosives go off on every floor, and added so much detail, right down to the pool chairs flying off the top floor balcony. It was important that the destruction didn't demolish the building but only did heavy damage.
Janelle Croshaw Ralla
Production VFX Supervisor
The article also underlines the collaboration between the various VFX studios who worked on the film. The chase around the Arc de Triomphe in Paris is one of the examples. The sequence was shot at an abandoned airport in Berlin at Tempelhof during COVID and the Paris environment was inserted digitally.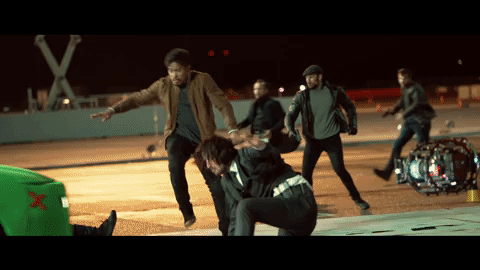 The team [at The Yard VFX] was able to heavily photograph the area, too, and then use photogrammetric techniques to combine everything. This data went to Rodeo FX, which had the task of crafting the environment.
Ian Failes
befores and afters Magazine