FMX 2023 – Insights, trends and networking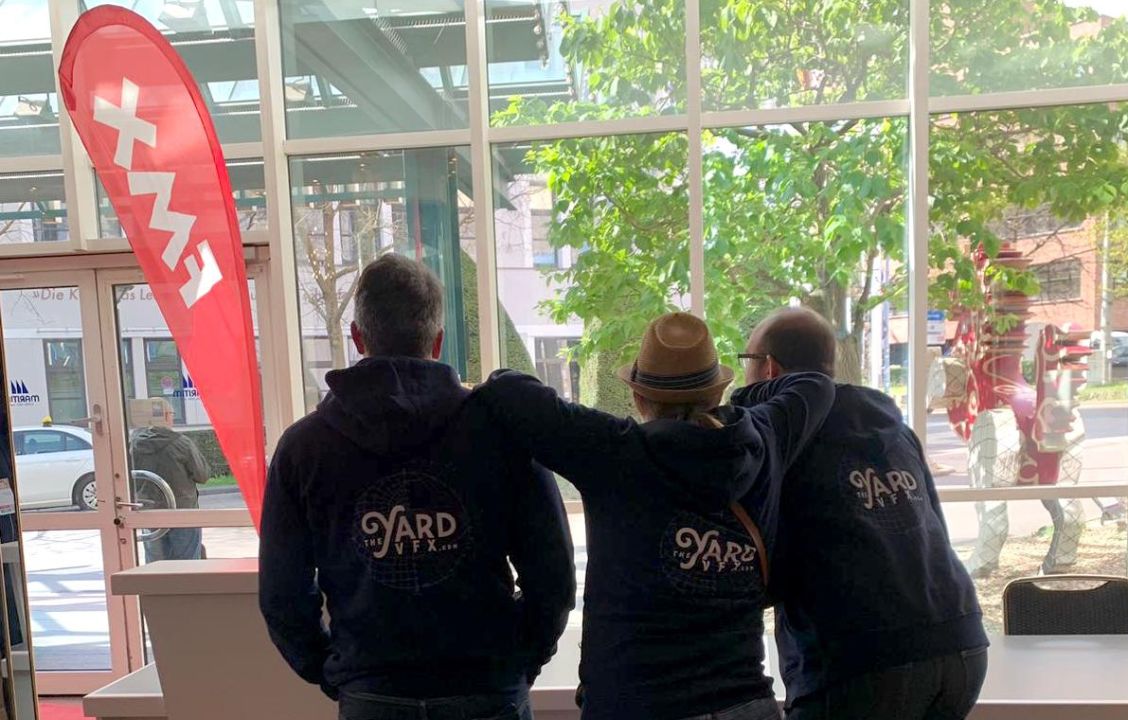 FMX 2023 was a real success ! Around 3,500 participants gathered in Stuttgart to enjoy the various presentations, workshops and masterclasses, given by major international studios and players in the VFX and animation industry. If you didn't get the chance to participate to the event, don't worry – The Yard VFX executive team attended the event and is now happy to share them !
FMX 2023 programm was very rich with 160 presentations, discussions, workshops and masterclasses. The event met it up to its promise by gathering professionals and students of the global animation, VFX, interactive & immersive media industry. Despite the large breadth of topics from many great speakers, the event remained reasonable in size, allowing fruitful and dynamic interactions in real life.
To The Yard VFX executive team, this year's event could be summarize in three words: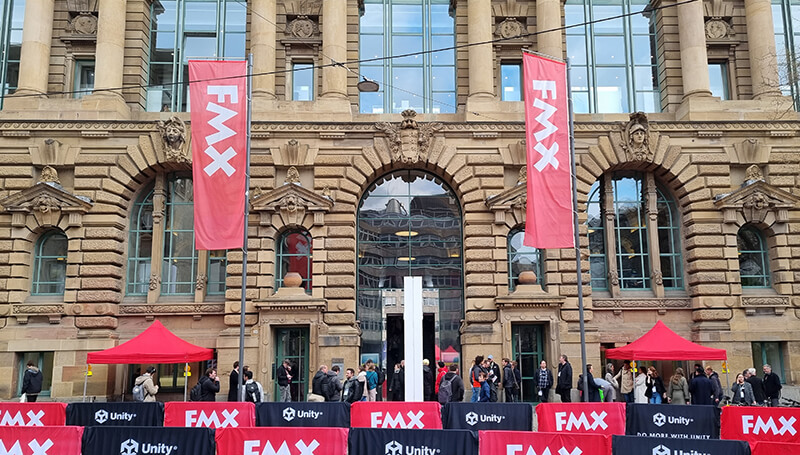 So many topics !
Through the presentations, The Yard VFX team brought back with them a lot of strategic insights – from a business perspective, an artistic approach or from the technology choices to make creative ideas a reality on screen.
It was particularly interesting to be shared feedback on the latest use cases of artificial intelligence, deep learning, realtime production and to be exposed to the creative process behind a large panel of award-winning and industry-acclaimed projects, from Avatar to Lightyear, and so much more.
Our team has paid a particular attention to the insights shared about USD in Solaris with a part of the industry adopting this solution.
The various presentations and discussions made it clear that USD in Solaris is definitely a significant strategic choice for any studio. It entails a change of paradigm, requiring important technical changes and intensive staff training on USD concepts.
Alexis Oblet
CTO, The Yard VFX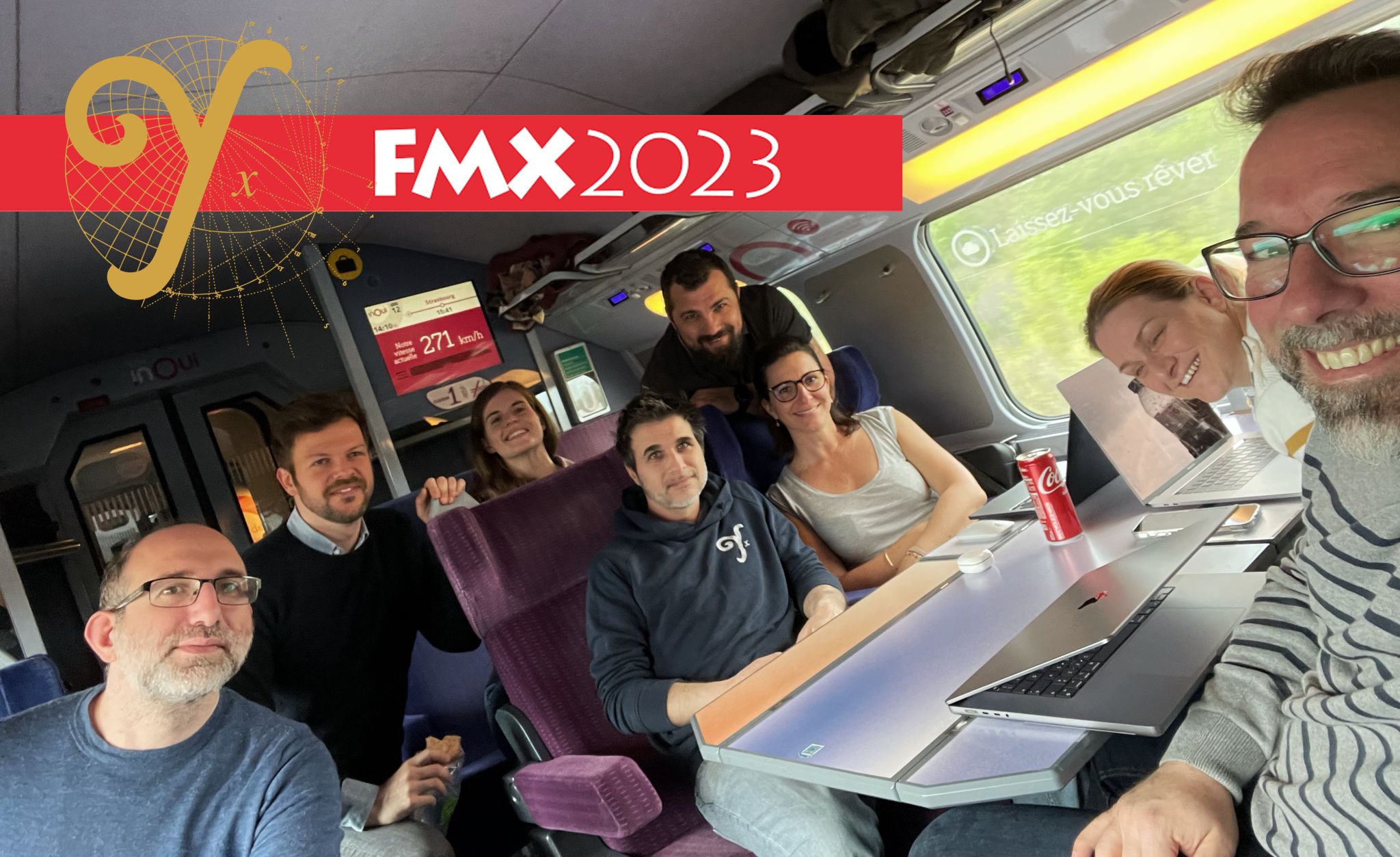 Whether from an artistry or a technology standpoint, FMX 2023 is a great place to discover trendy topics and to get to know more about the state of the industry, and how it is globally evolving to become more inclusive and diverse, and how it can become more environmentally conscious.
Studies are underway or will soon be launched to measure the environmental impacts of VFX and we are looking forward to acting upon the outcomes. In the meantime, at The Yard VFX, we are already taking measures to lessen our carbon footprint – starting with traveling by train to Stuttgart 😉
How awesome it was to meet, discuss, exchange with the global VFX community !  The Yard VFX team was very happy to connect again with friends, partners, talent and professionals, such as ArtFX, Zeiss, EpicGames, Das Element, SideFX, Art of VFX, amongst many more.
FMX 2023 enabled again this great sense of belonging to a fantastic industry.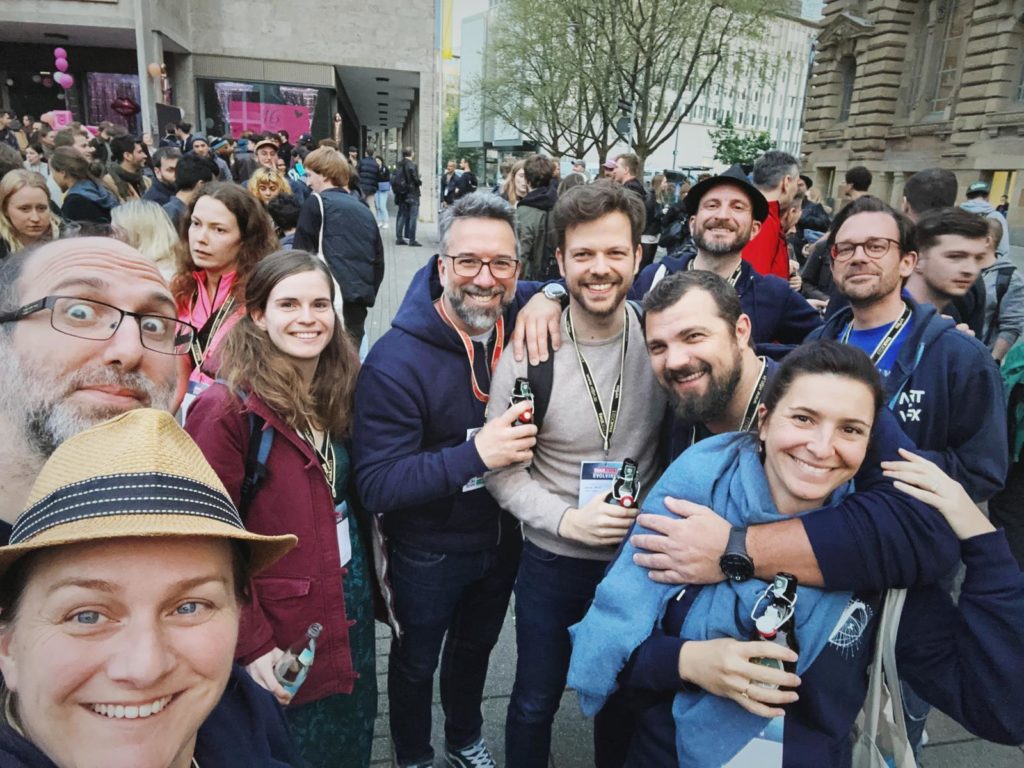 In a nutshell, FMX 2023 was a blast ! The event condensed valuable insights, expanding realms of possibility and boosting creativity.
So stay tuned – ideas are germinating at The Yard VFX and will be soon ready to harvest !
In the meantime, watch the highlights video by FMX 2023 below. You can also catch up on the FMX conferences by registering to the online program here.