INDIANA JONES | NEW CHARACTER POSTERS RELEASED
Collider : New 'Indiana Jones and the Dial of Destiny' Character Posters Bring Harrison Ford's Allies Together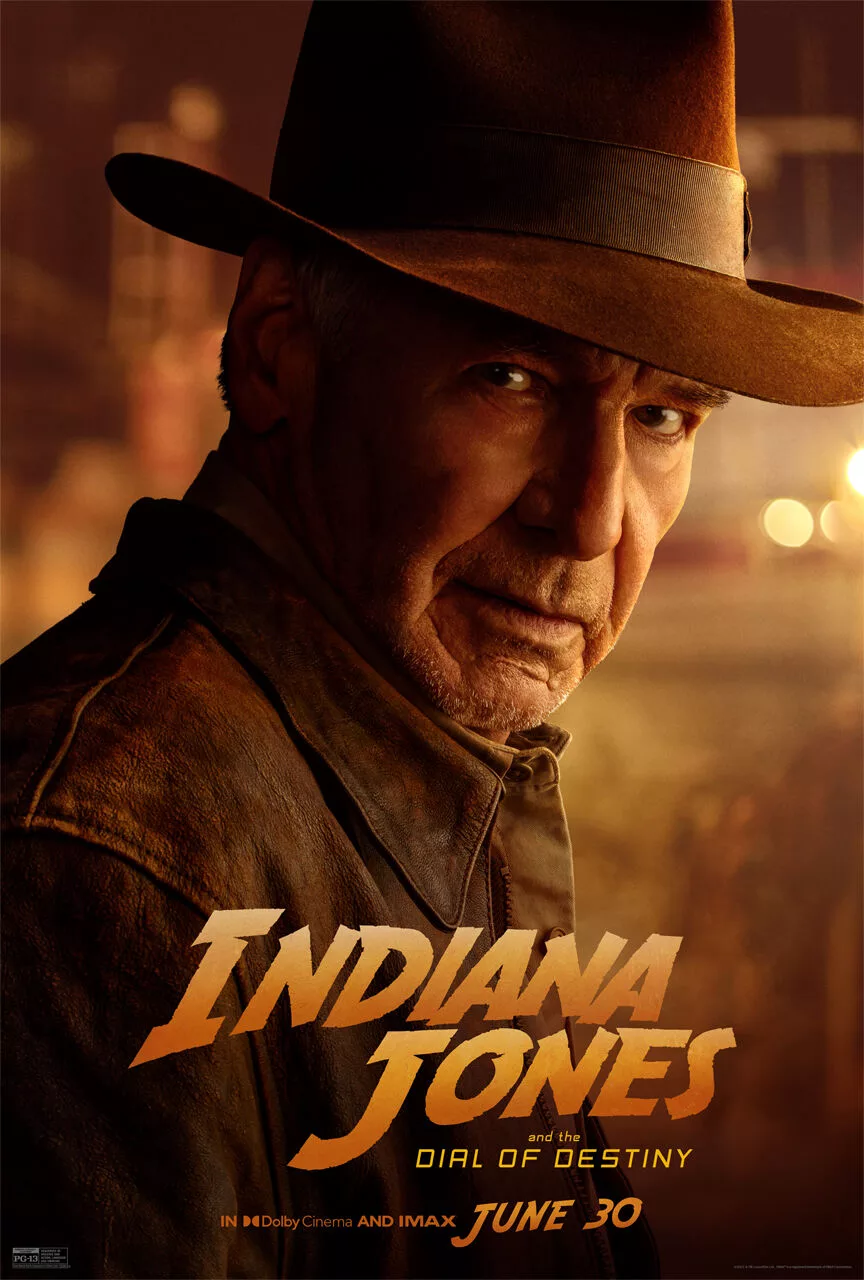 Collider magazine has published the brand new character posters of Indiana Jones and the Dial of Destiny. 
Unveiled yesterday by Lucas Films, the new posters bring together all the main characters of the film.
The new posters see Ford as Indiana Jones, Phoebe Waller-Bridge as Helena Shaw, Mad Mikkelsen as Indy's nemesis Nazi scientist Jürgen Voller, Antonio Banderas as an old friend named Renaldo, Shaunette Renée Wilson as Mason, Ethann Isidore in an undisclosed role, and Toby Jones as Basil Shaw, in character giving off the adventurous vibes and determined mood of the feature.