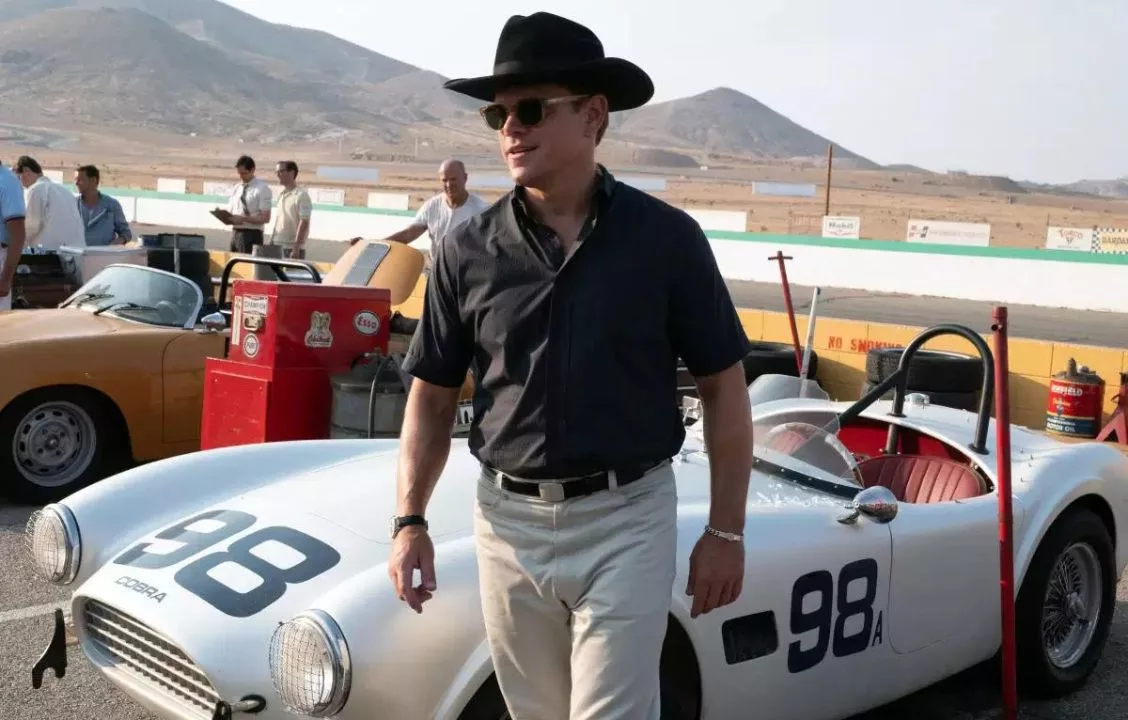 All eyes were turned on Le Mans 24h race this weekend as the event celebrated its 100 years. After 50-year absence, Ferrari won the endurance race while the 1966 edition depicted in 'Ford v Ferrari' proved to be one of the most memorable for the French public.
For its 100th anniversary, Le Mans 24 Hours had plenty of surprises in store. After 50 years, Ferrari won the endurance race – a victory that reminded aficionados of the legendary 1966 edition. That year, not only did an American car win the endurance race for the first time, but three cars crossed the finish line together. Ford won its insane challenge to crush Ferrari.
French viewers were once again ready to relive histroy as James Mangold's 'Ford v Ferrari' was broadcast by France 2 TV channel in prime time on Sunday evening. The film topped the ratings, attracting 2.44 million viewers, or 15.3% of the audience, as stated Pure Medias on its latest article.
Our teams at The Yard VFX are delighted to see that this film continues to be a resounding success. It was a great source of pride for all of us to make some of the visual effects, the quality of which was rewarded with a Genie Award in 2020.
Congratulations to all the teams who worked on 'Ford v Ferrari' – their work is still much appreciated 4 years after the film's theatrical release.
If you want to know more about the VFX on the film, watch the showreel below: