LOTR : 'The Rings of Power' – a foretaste of Season 2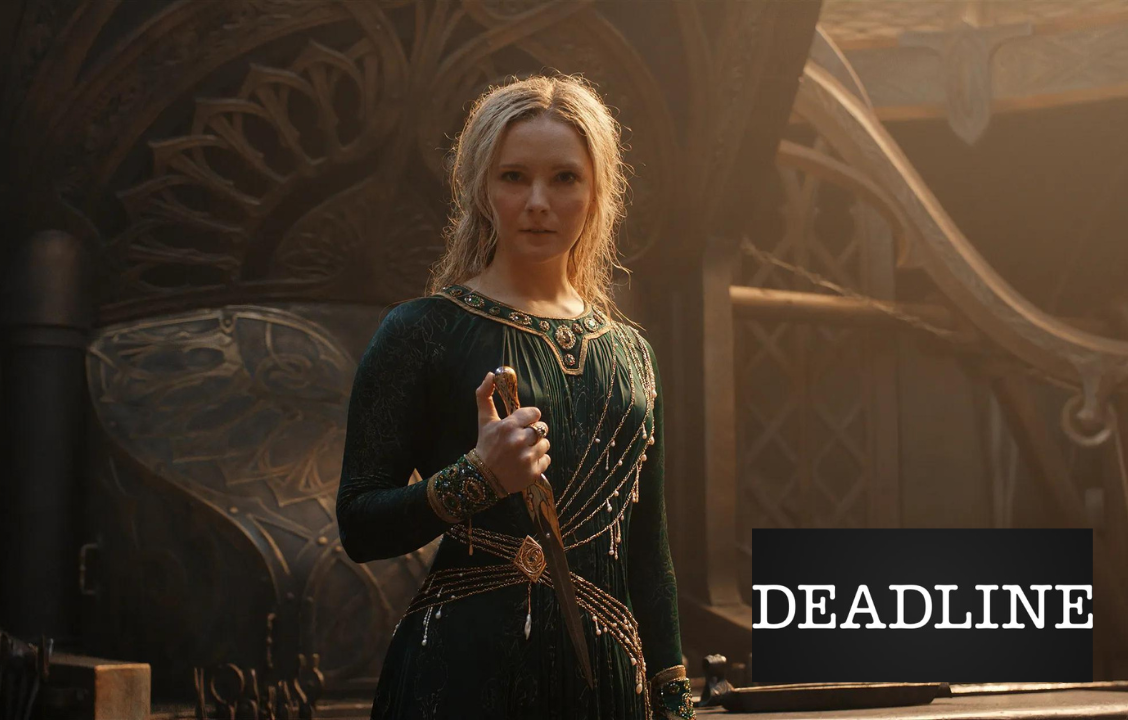 Director Charlotte Brändström & Production Designer Ramsey Avery discuss about the role of Lighting on 'The Rings of Power – Season 1' and what the audience can expect from Season 2. From concept art to stage, watch this insightful video by Deadline. 
Deadline has published its latest The Process video, featuring 'LOTR: The Rings Of Power' director Charlotte Brändström and Production Designer Ramsey Avedy.
They come back on the inspirational concept art work done for season 1 and how VFX had to be involved from the start of the project to render the epic sensitivity of the series. More particularly, they discuss the key role of light in creating the different worlds and in portraying the different cultures.
We're not designing scenery, we're designing light.
Ramsey Avery
Production Designer
Very intrestingly, director Charlotte Brändström talks about the differences with Season 2. She explains that some worlds are being carried on just as Mordor. But because the new season is less presentational, it will be « darker and more dramatic ».
One key aspect that she highlights is that the series is all about the characters :
[...] there's no magic that is not justified. There's no weird light effects, but the magic comes from the sky, from the wind, from the ashes, from the fire. And we continued with the sort of lighting we established in Season 1, as well.
Charlotte Brändström
Director
Watch the full discussion below :
Read the full article on Deadline by clicking here.
Our teams at The Yard are very excited to be part of this superb project !