France loves Indiana Jones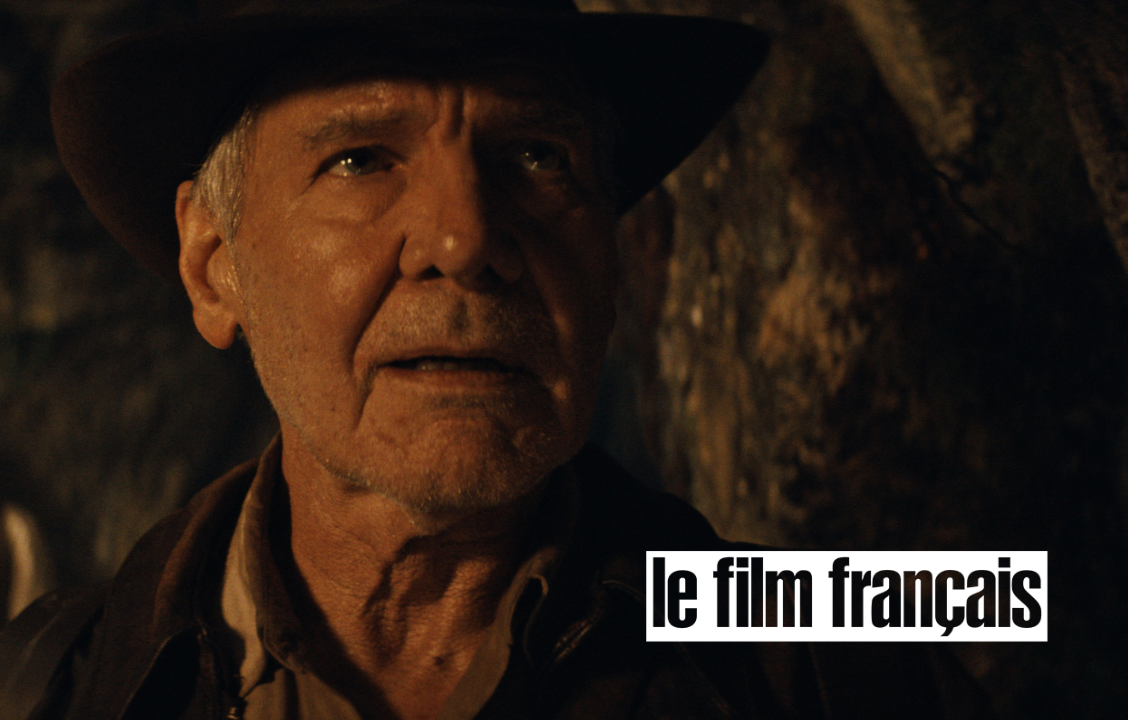 Indiana Jones and the Dial Destiny tops one million admissions in France ! 
Le Film Français, a French professional audiovisual magazine, has published today the national box office : on its release day on June 28, the famous archaeologist's latest adventure came out on top with more than 114,000 admissions, well ahead of the other releases.
On its first weekend, Indiana Jones and the Dial of Destiny took over the French box-office lead. It gathered more than 760,000 viewers, beating out two animated films: Pixar's latest production, Elementary, and Sony Pictures Animation's Spider-Man: Across the Spider-Verse.
A week after, the film consolidates its leading position with over a million admissions.
At The Yard, we are very proud of the success of the film worlwide – more than a million fellow citizens watched the film and the work of our teams !