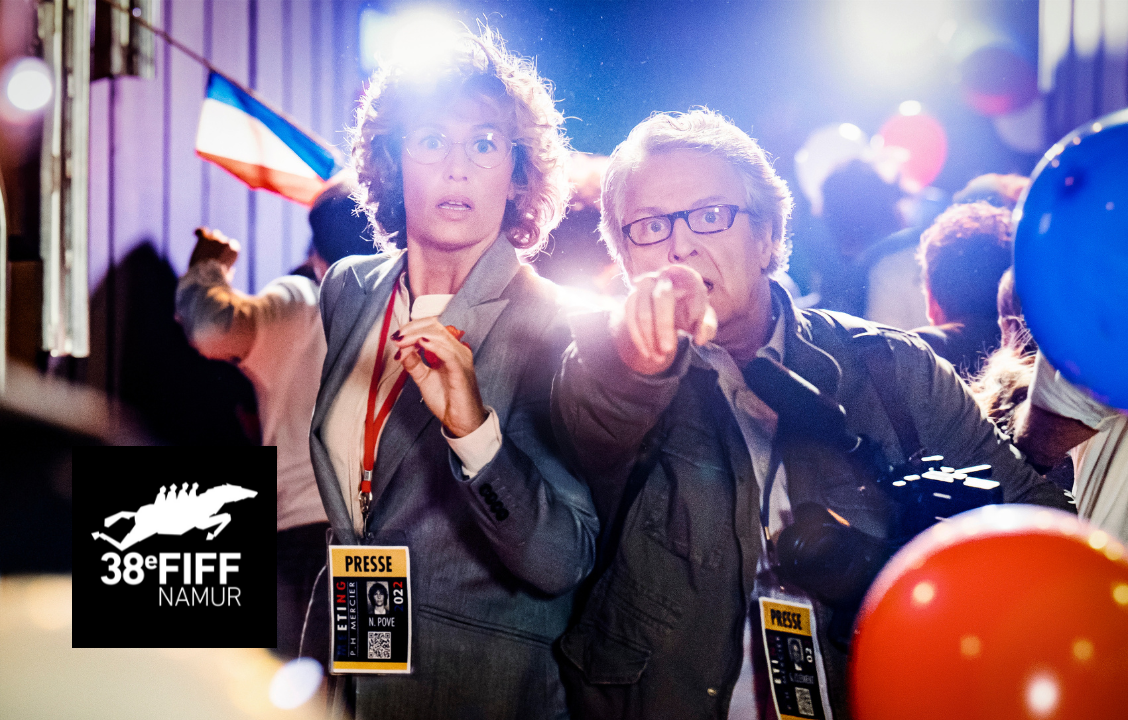 Albert Dupontel's Second Tour will premiere on October, 2nd at FIFF 2023 in Belgium.
FIFF 2023, the International French-Language Film Festival of Namur in Belgium, proudly presents a rich and diverse program for its 38th edition, providing a genuine platform for expression to French-speaking and Belgian creatives.
Starring Belgian actress Cécile de France and directed by the acclaimed French director Albert Dupontel, 'Second Tour' has naturally been selected to be a part of this year's program. After touring France for multiple presentations, the film will make its premiere at FIFF on October 2nd at 9:00 pm.
Get a glimpse of the new film of Albert Dupontel by watching the teaser below :
The teams at The Yard The teams at The Yard were very happy to work with VFX Supervisor Cedric Fayolle on the film and hope it receives the great reception it deserves tonight.
For more information about the screening, please visit FIFF's website by clicking here.