A first event for OcSiggraph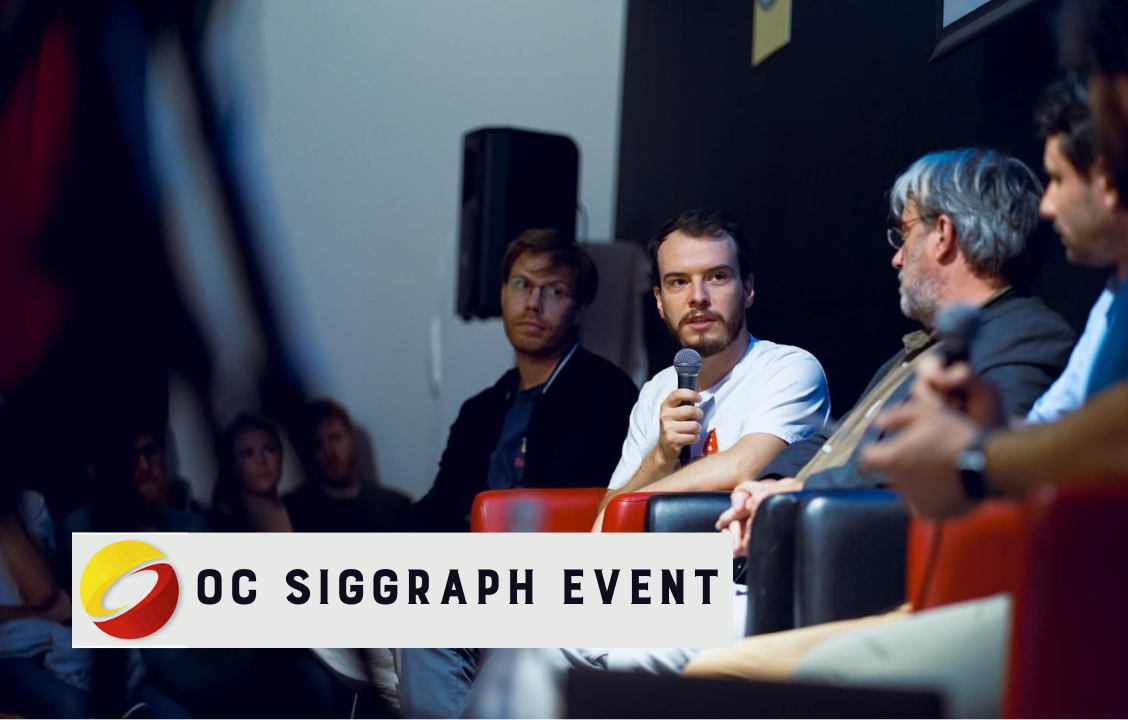 On October 11th, OcSiggraph, the upcoming French ACM Siggraph chapter, organized its first event on AI and creation in Montpellier. 
After a period of inactivity, a new French SIGGRAPH chapter is in the process of being reestablished !
SIGGRAPH, the prominent annual conference focusing on computer graphics and interactive techniques, has local branches called « Chapters » under ACM SIGGRAPH all around the world. These chapters aim to promote excellence in the fields covered by the main organization and contribute to the future of digital art and interactive design by organizing conferences year-round.
The previous Paris ACM SIGGRAPH chapter became inactive in 2018. Now, professionals from the computer graphics industry in the South of France have formed an association called OcSiggraph, which is expected to become a new ACM SIGGRAPH chapter, under the name of Occitania ACM SIGGRAPH.
Nevertheless, this didn't prevent the newly formed association from organizing its first event on Artificial Intelligence (AI) and Creativity. On October 11th, the roundtable moderated by Flavio Perez, R&D Director at Les Fées Spéciales, brought together:
Romain Brette, CNRS researcher at the Institute of Intelligent Systems and Robotics, theoretical neuroscientist (in video),
Maxime Causeret, tech artist, working in Synthetic Data at Meta,
François Desrichard, research engineer at Les Tontons Truqueurs, IRIT graduate,
Valentin « Valdo » Dornel, Watchman and VFX Artist at MenhirFX,
Mathieu Lafourcade, researcher on language processing at LIRMM.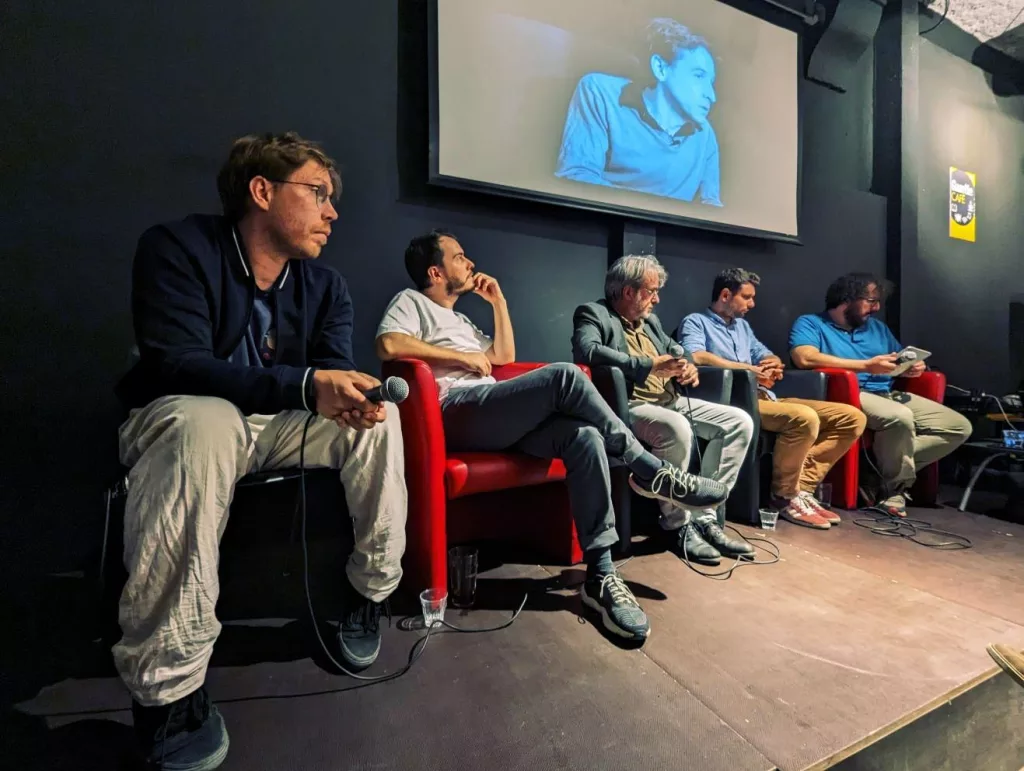 It was a special pleasure to reunite with The Yard's strategic partner, ArtFX, and many industry representatives who also attended The Yard's inauguration party past June, turning this event into a true community gathering. It demonstrates the thriving dynamism of the region in computer graphics and digital art. We are looking forward the next events !
Read more about OcSiggraph on 3DVF website here.