'Bâtiment 5' – Today screening at Sarlat Film Festival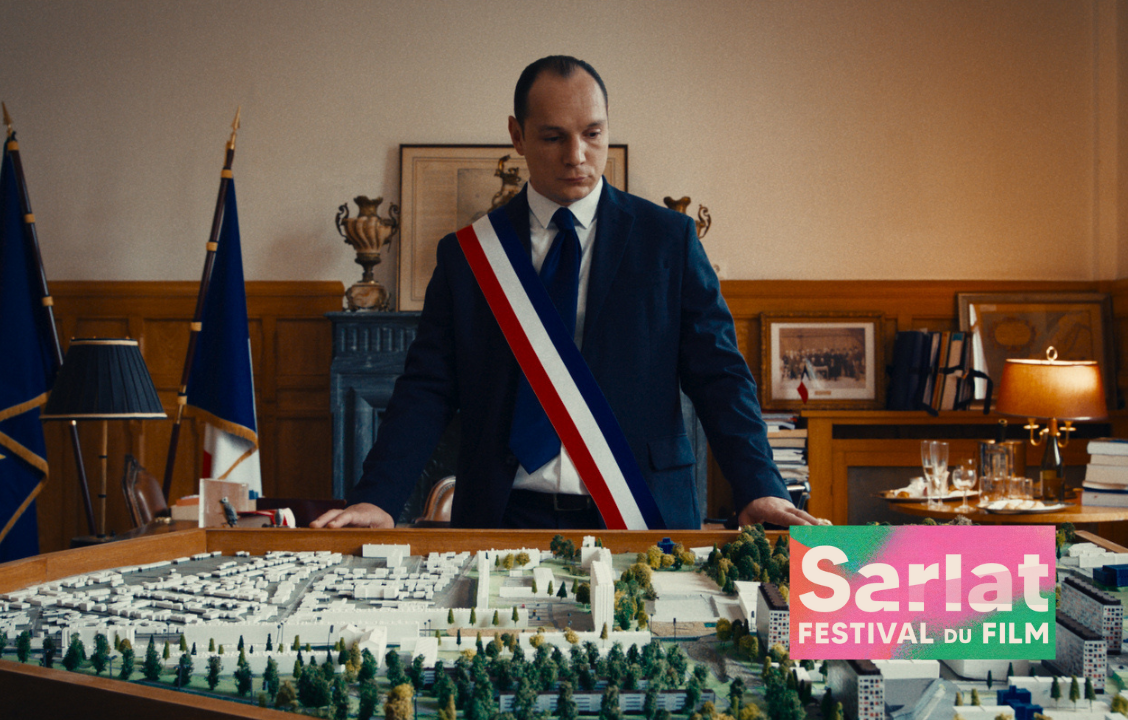 'Batiment 5' (also known as 'Les Indesirables'), directed by Ladj Ly, is screening today at Sarlat Film Festival. 
The 32nd edition of the Sarlat Film Festival has opened on November 7th and will be running until November 10th. This year, the festival presents about sixty feature and short films presented, including 7 French films from the official competition selection, 22 international works from the World Tour, 6 French feature films in the « Jeunes Regards » category, 2 Young Audience adventures, 4 special screenings, 10 short films, and 5 works from the High School Program… The event was born out of the desire to introduce cinema to high school students. 600 of them, specializing in cinema, are here and will meet, this Saturday, the Minister of Culture, Rima Abdul-Malak.
Les Indesirables' (also known as 'Bâtiment 5') continues its festival tour and will be screening on November 10th and 11th as part of the official selection. The film will also be running for 'La Salamandre d'Or' award.
Our teams at The Yard are very proud to have contributed to bringing Ladj Ly's latest feature film to the big screen  under the supervision of Sebastien Rame.
We wish you the best of luck for the competition !
If you're around Sarlat, don't miss the opportunity to watch 'Batiment 5'   :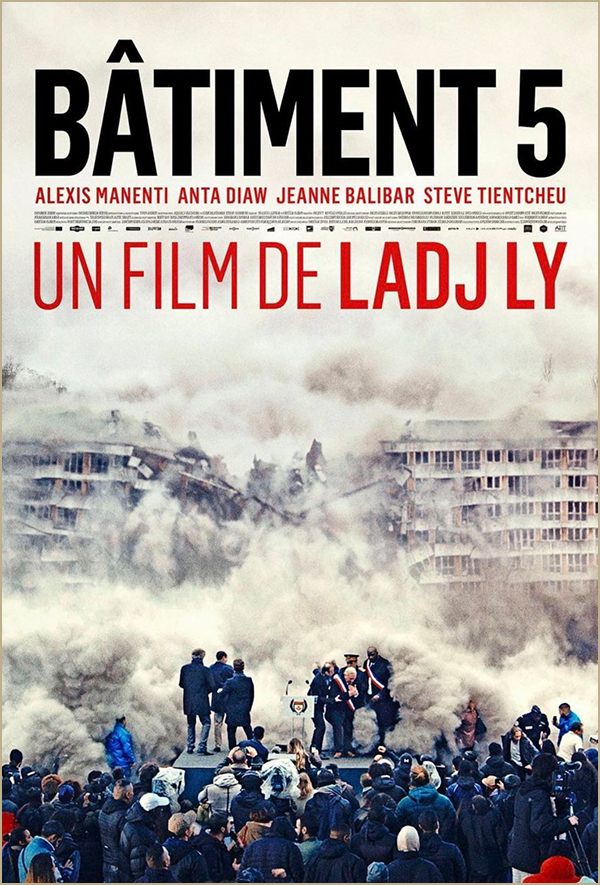 Bâtiment 5  (Les Indésirables) at the Sarlat Film Festival :
Screenings at Cinéma Rex (Sarlat, France) :  
November 10th at 7:00pm (Paris time)
November 11th at 10:15pm (Paris time)
Reservation : Book your seat with Sarlat Film Festival by clicking here
The full program of Sarlat Film Festival is available here.