France Minister of Culture meets The Yard and the Occitanie's laureates of France 2030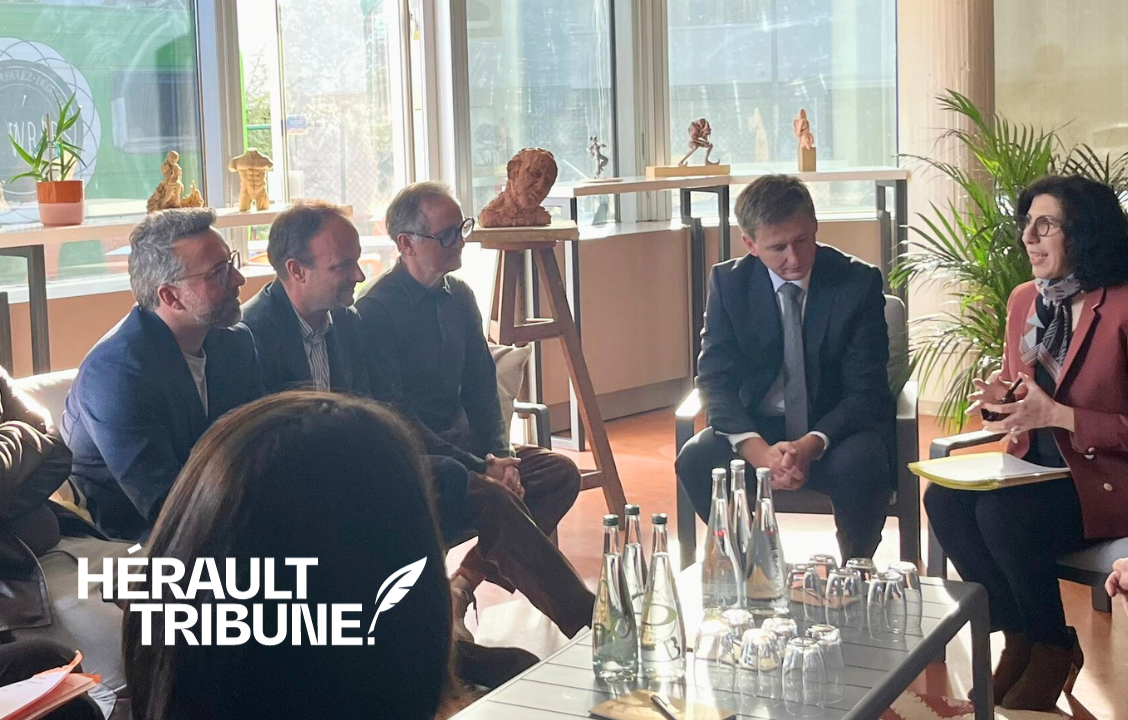 On November 18th, Rima Abdul-Malak, France's Minister of Culture, met the 11 winners from Occitanie of the France 2030 call for the project 'La Grande Fabrique de l'Image' in Montpellier. The Yard, represented by CEO Laurens Ehrmann, participated in the round table discussion addressing the challenges of the growth of the local filmmaking industry.
Following the announcement of the winners of the France 2030 call for the project 'La Fabrique de l'Image,' France's Minister of Culture, Rima Abdul-Malak, met with the 11 winners from the Occitanie region to discuss key themes related to the growth of local cultural and creative industries and their international reach.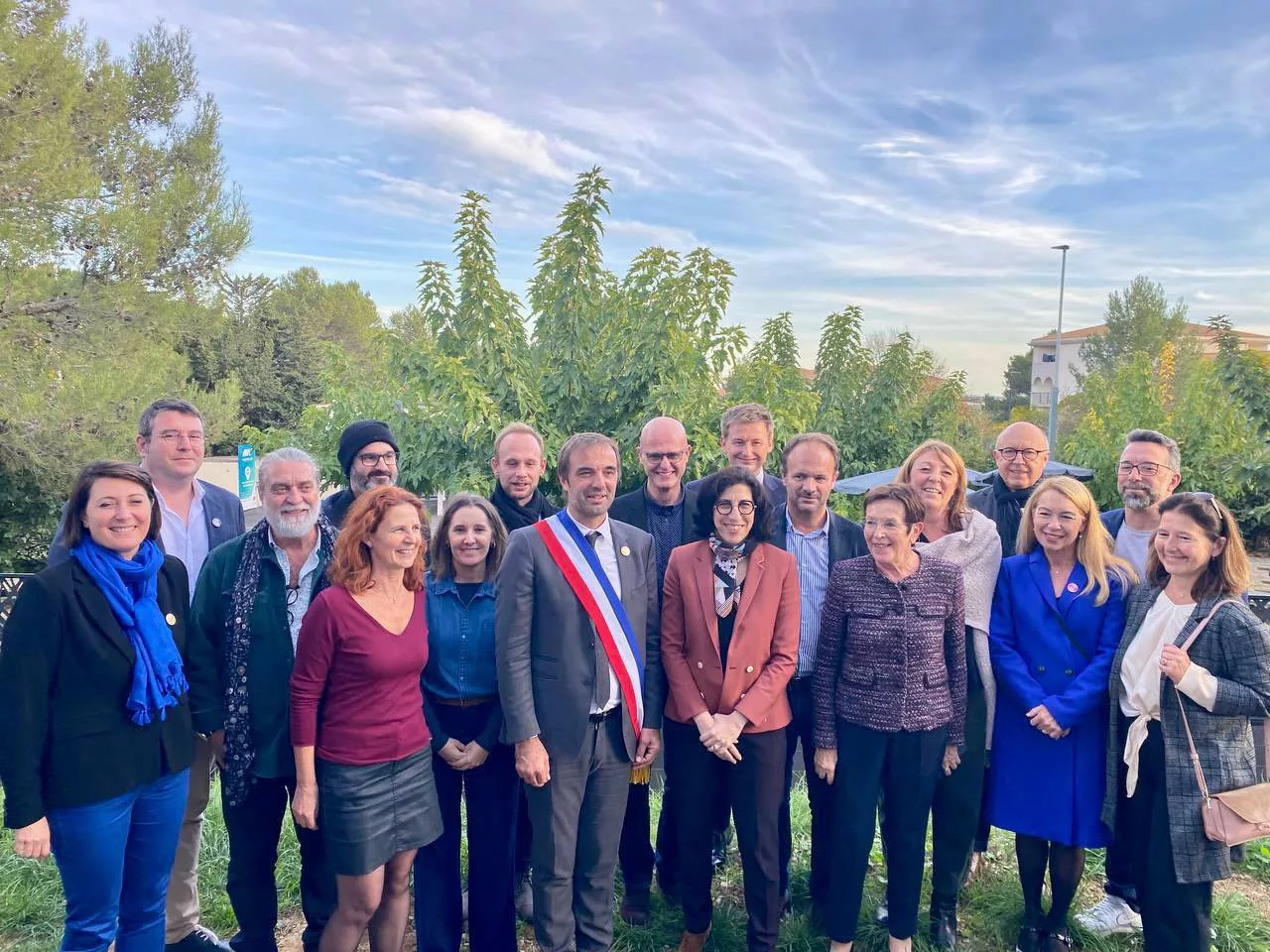 During the round table conversations, participants addressed the evolution of professions and techniques, their impacts on training, collaboration between schools and production studios, the decarbonization of creative industries, and the impact of the France 2030 plan on industry structuring, among other topics.
As the winner of the France 2030 call for projects, The Yard, represented by its CEO, Laurens Ehrmann, was invited to participate in various discussions. This presented a valuable opportunity to showcase the alignment the studio's ambitions with those of its partners, ArtFX and Pics Studio, as part of a collaborative local development plan.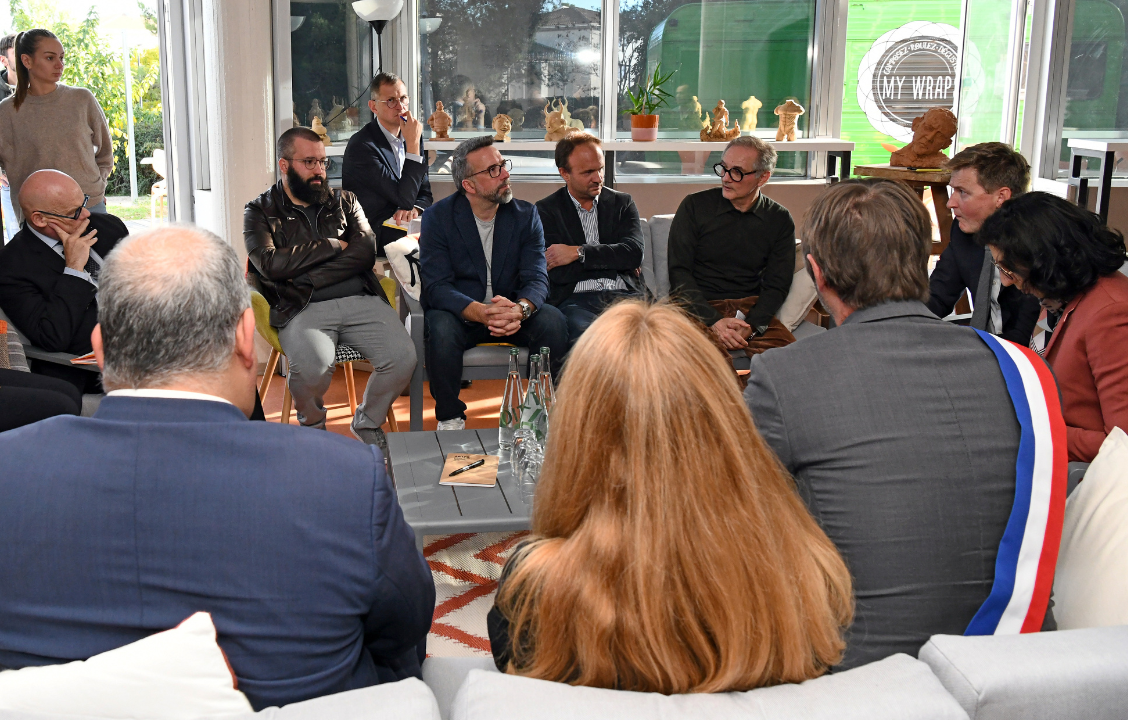 The Minister of Culture was interviewed by the local newspaper Herault Tribune regarding this enriching half-day meeting. She emphasized the extraordinary and vibrant ecosystem of audiovisual and filmmaking companies in the region. The Minister positively commented on the pioneer spirit of collaboration and cooperation within the network of professionals, who are striving to break silos and demonstrating an exceptional willingness to combine their strengths to help the local industry grow and shine on the international stage.
Watch her testimonial (in French) below :
Read the full article on the visit of Rima Abdul-Malak, France Minister of Culture, in Montpellier by visiting Hérault Tribune's website (in French only).