Art of VFX interviews Laurens Ehrmann and Fabian Nowak on Notre-Dame Brûle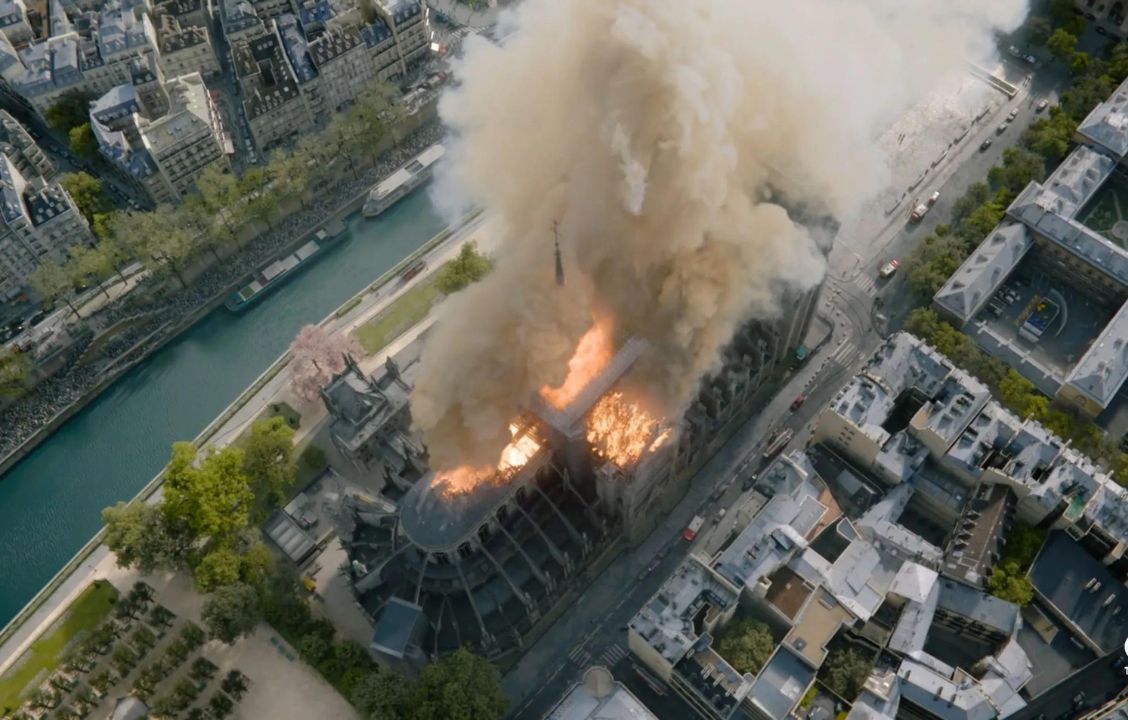 A deep dive into the production and the crafting of VFX for Notre-Dame Brûle
Notre-Dame Brûle (Notre-Dame on Fire), directed by Jean-Jacques Annaud, offers an hour-by-hour documentary of the events of April 15, 2019, when the cathedral of Notre-Dame de Paris suffered the most important disaster in its history. The film portrays how men and women put their lives at risk in a rocky and heroic rescue.
Art of VFX publishes an exclusive interview of Laurens Ehrmann, Production VFX Supervisor and Fabian Nowak, Head of FX at The Yard VFX on this extraordinary project, which required 19 months of VFX work on almost 440 shots in the final cut.
The article comes back on the project inception and how the VFX integrated the live shots and SFX designs to render the accuracy of the events. Laurens Ehrmann particulary talks about his collaboration with director Jean-Jacques Annaud,  Production Designer Jean Rabasse and the two VFX studios who worked on the film, MPC Paris and The Yard VFX. He provides insights on the pre-production, the different live-shooting locations, and the production of the VFX, including the photogrammetry work to build Notre-Dame cathedral in CG.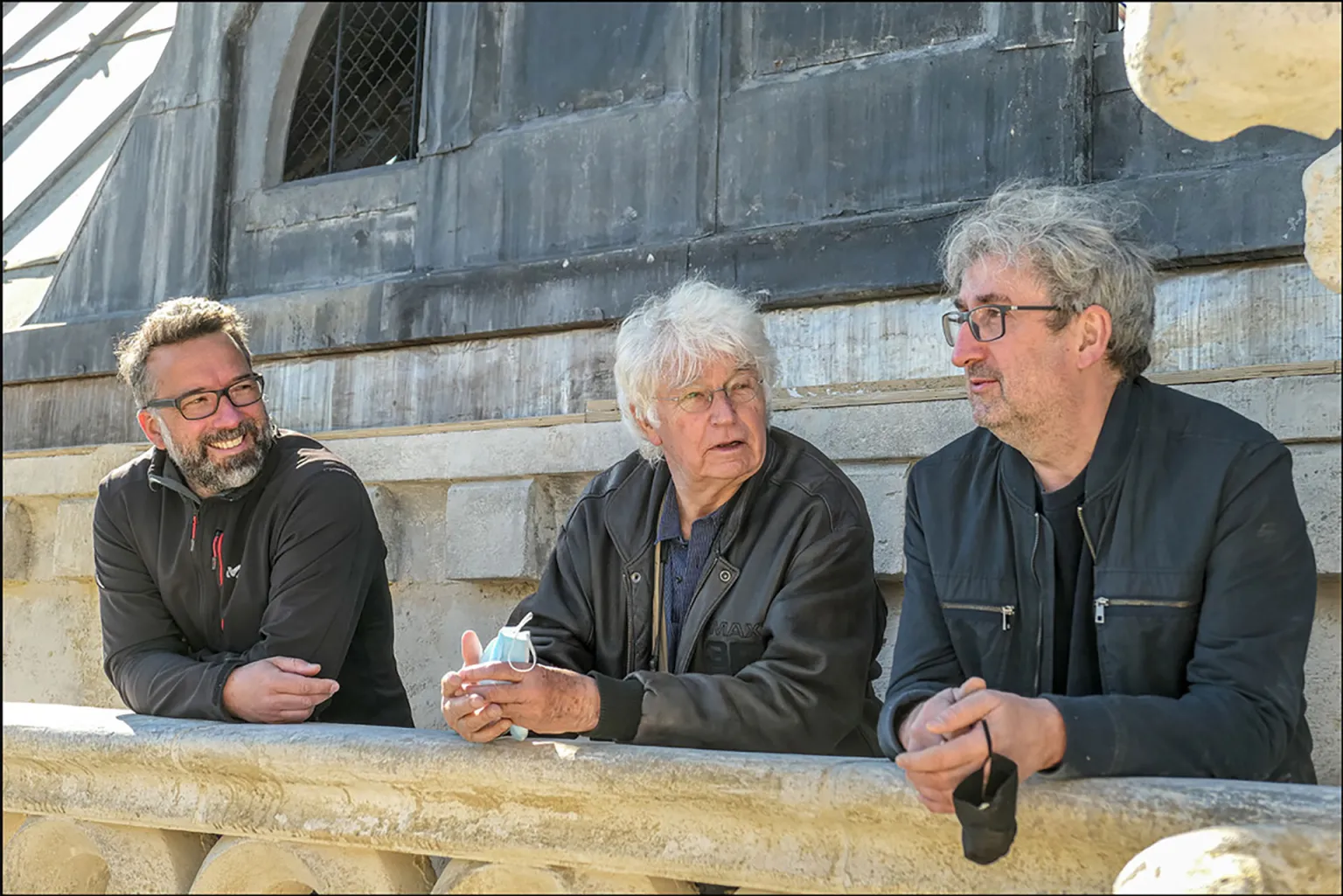 Jean-Jacques is a fantastic director who leaves no room for chance. Each shot is meticulously thought out and already planned to be in the edit. We were able to create a relationship of trust during the pre-production and then the shooting which allowed us to work smoothly during post-production.
Laurens Ehrmann
Production VFX Supervisor
On this film, fire is a key part of the story and has become a member of the cast. Fabian Nowak, Head of FX at The Yard VFX studio, explains the challenges to achieve a realistic look and behavior in CG. He brings on the various tools used and the necessary R&D to render both fire and smoke.
In the end, the final shots contain between 20 and 60 fire simulations each and a dozen different smoke simulations blended together.
We've watched tons of real life references, firefighters documentaries and workshops, the main reference being of course the archive footage from the actual fire that happened on Notre-Dame. That gave us all the information we needed in order to create a realistic fire with the correct behavior.
Fabian Nowak
Head of FX, The Yard VFX