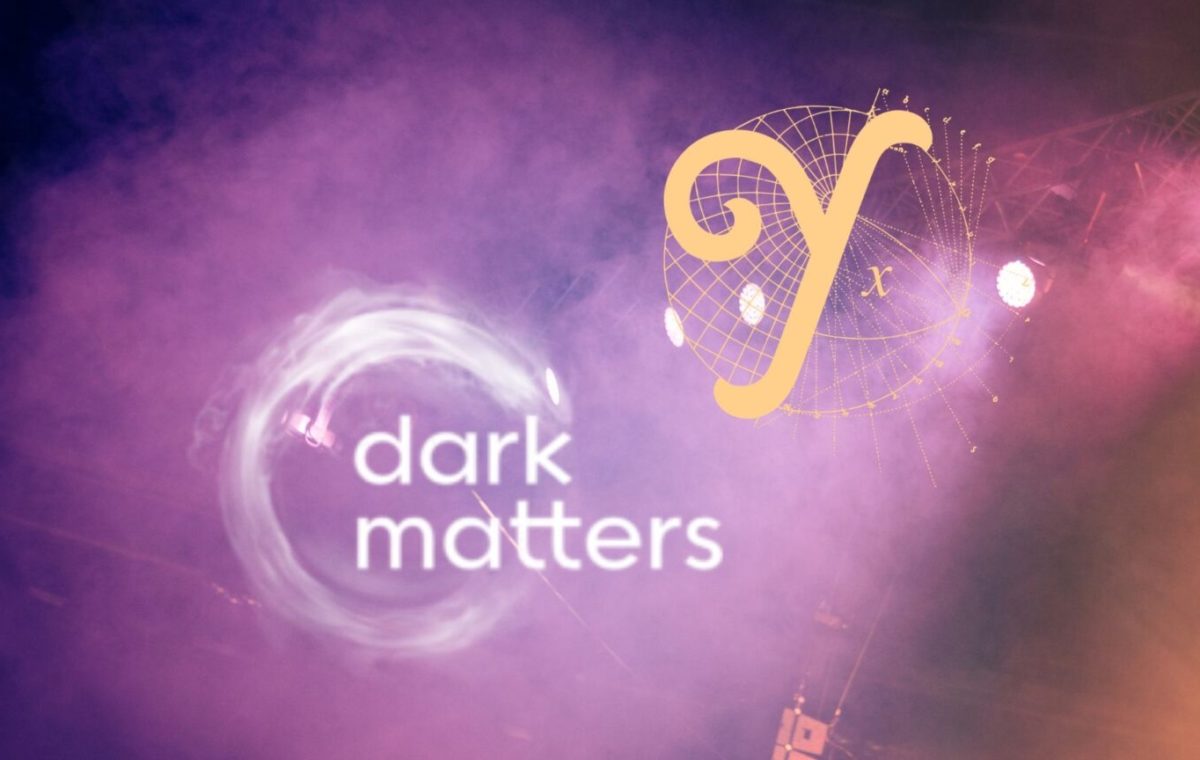 DARK MATTERS, specialist in Realtime Virtual Production and located at their 15,000m2 (162,000 sqft) studios South of Paris, and THE YARD, specialist in the creation of digital visual effects, announce a collaborative partnership to unlock capabilities between VFX (Visual Effects) and Virtual Production. Together they will develop solutions to improve the handover pipeline from Virtual Production to VFX and develop industry guidance for best practices, to enable better control and flexibility over the creative process in filmmaking. Additionally, they will propose a shared offering to production companies covering a wide spectrum of creative and technical production needs.
With years of experience in the field and recognition in the industry, DARK MATTERS and THE YARD are uniquely positioned to offer creative and seamless visual solutions to the industry.

The accuracy and consistency of the handover pipeline from Virtual Production to VFX is essential to ensure the best outcome in terms of quality and realism, and the efficiency of the process. Involving multiple teams and software applications, it requires effective communication and collaboration between the Virtual Production and VFX teams, as well as a shared understanding of the overall creative goals. DARK MATTERS and THE YARD are working together to develop a shared pipeline and agreed protocols. By setting agreed standards, the two companies seek to address some common industry pitfalls and offer a refined and streamlined approach to VP / VFX working relationships. This ultimately offers productions higher quality content with faster turnaround – and saves valuable time on set.
The main challenges in the handover pipeline from Virtual Production to VFX:
Data consistency: Virtual Production data must be consistent and accurately transferred to the VFX pipeline. This requires careful planning and coordination between the virtual production and VFX teams to ensure that all data is captured and transferred correctly.
Asset management: The Virtual Production and VFX teams must work together to ensure that all assets are properly tracked and managed throughout the pipeline. This includes managing version control, naming conventions, and file formats.
Data complexity: Virtual Production data can be very complex, and the VFX pipeline must be able to handle and process this data effectively. This requires a high degree of technical expertise and the use of specialized software and tools.
Pipeline integration: The Virtual Production and VFX pipelines must be integrated effectively to ensure a smooth handover. This requires a deep understanding of both pipelines and the ability to coordinate their workflows.
Creative consistency: Finally, it is important to ensure that the creative vision is maintained throughout the handover process. This requires effective communication and collaboration between the virtual production and VFX teams, as well as a shared understanding of the overall creative goals.
Both DARK MATTERS and THE YARD have set as their core mission to make these emerging technologies accessible to all. Working together, they aim to provide high level of technical expertise, still sparse in the industry, and specialized equipment to filmmakers so they can be fully supported and master the use of these complex and advanced technologies, which can be costly and time-consuming to set up otherwise.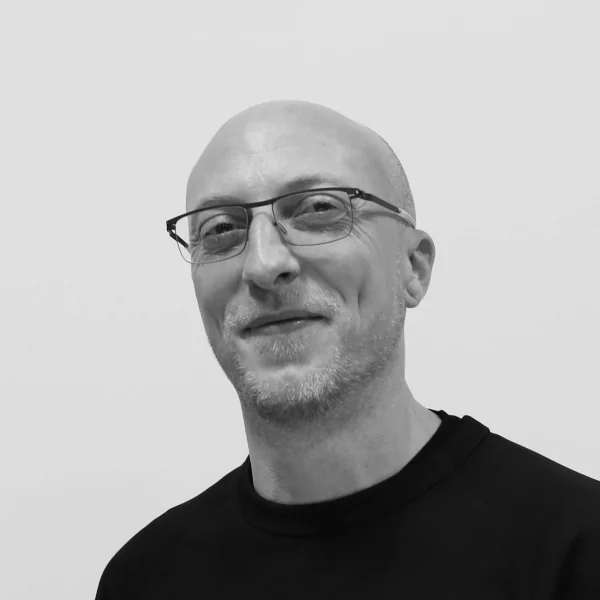 Romain Cheminade, CEO, Dark Matters
« We're delighted at Dark Matters to partner with the very best talent in the industry. VFX is a highly specialised field that requires a deep understanding of computer graphics, 3D modelling, animation, and other related skills. Virtual Production is still very new and can sometimes be a daunting and overwhelming experience for filmmakers. This partnership opens-up so many possibilities in terms of creativity and efficiency and can really help make the most of these technologies without the pain of having to figure it out on their own »
« At The Yard, we love to deep dive into new technologies which help filmmakers to explore new ideas, communicate concepts, and create shots in a collaborative and flexible production environment. Virtual Production is a fantastic tool to create immersive environment for actors. By combining our experiences, we aim to develop an unleashed creative ecosystem »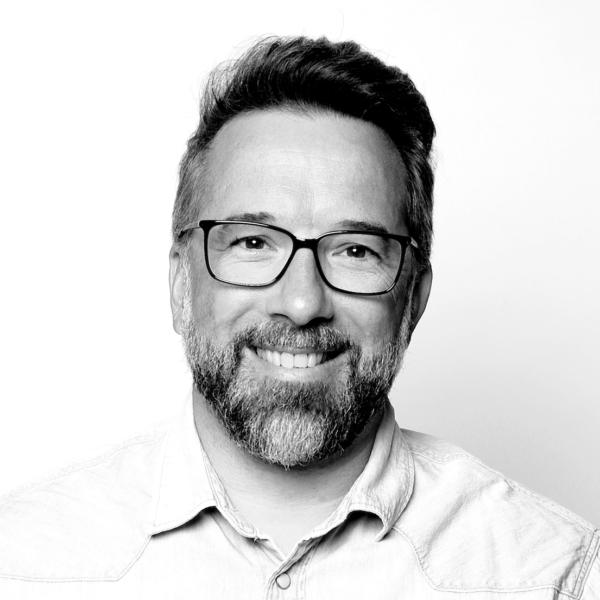 Laurens Ehrmann, CEO, THE YARD
« Les talents ne vont plus vers les entreprises. Ce sont les entreprises qui doivent aller vers les talents ! »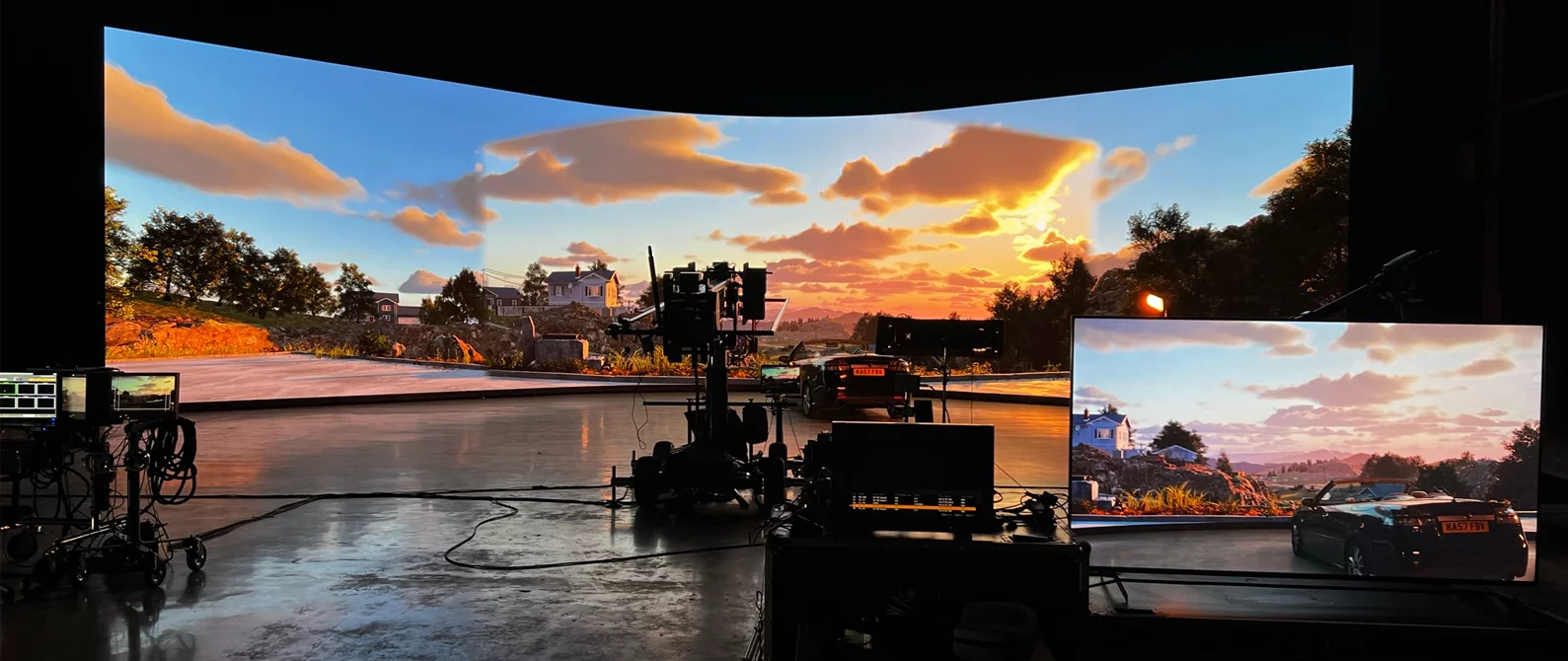 About DARMATTERS
DARK MATTERS is an innovative production complex, just outside Paris, specialised in Virtual and Real-Time production as well as hardware and software innovation. With 15,000 m² of studios, the largest European motion capture set, LED virtual systems, in-house creative services providing content creation (previs and VAD), it offers filmmakers a full-service destination for film and series, advertising, TV broadcast and gaming.
Founded by Romain Cheminade, DARK MATTERS supports productions across the entire production value chain, with high quality facilities, consultancy services and a team of experts with a track record across numerous productions, including some of the most innovative virtual productions in recent years.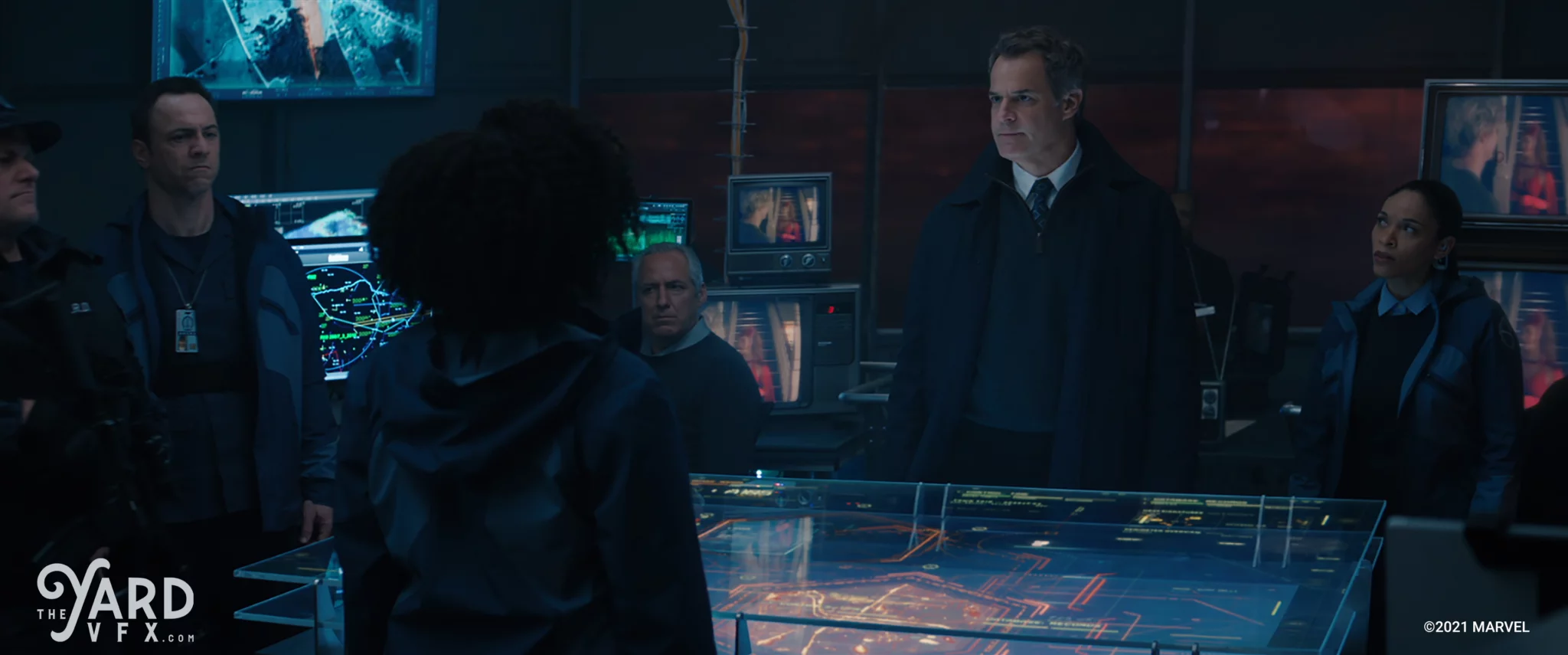 About THE YARD
THE YARD specialises in the creation of digital visual effects provided to film producers for cinema and streaming platform episodic broadcast. The teams develop tools and talents to provide creative expertise that meets national and international market requirements. It was founded by Laurens Ehrmann, VFX supervisor and winner of the CESAR 2023 for Best Visual Effects for Notre-Dame brûle (2022).