PRESS CONFERENCE | Presentation of the 8 winners winners of the « Grande Fabrique de l'image » of France 2030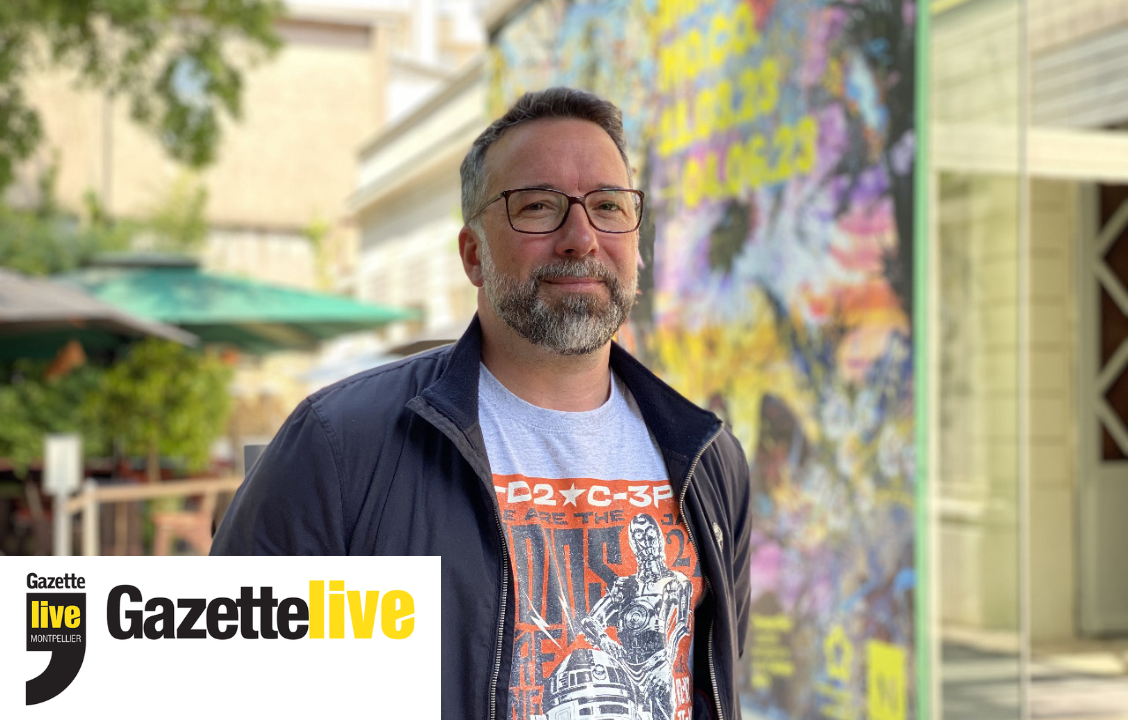 La Gazette Live Montpellier interviews Laurens Ehrmann, Founder of The Yard VFX, following the press conference.
On May 22, the mayor of Montpellier, Michaël Delafosse, and his teams presented the eight local winners of France 2030's « Grande Fabrique de l'Image » at a press conference held at Montpellier's Mo.Co.
Laurens Ehrmann, founder and Senior VFX Supervisor at The Yard, was present alongside representatives of his partners ArtFX and Pics Studio, as well as France TV Studio, Mathematic, The Game Bakers, Travelling, Audio Workshop. Also present was Paris-based studio Fortiche Production, which relocated to Montpellier in 2020.
Following the press conference, Laurens Ehrmann was interviewed by La Gazette Live Montpellier. He emphasized the importance of setting up operations as close as possible to talent pockets, as is the case in Montpellier, with the ambition of recruiting some 50 artists in the metropolis in one year. He also recalled that the partnership with the ArtFX school is at the heart of the studio's strategy:
Our experienced artists will be giving masterclasses to ArtFX students to accelerate their training and get a foothold in the working world
Laurens Ehrmann
in an interview to La Gazette Live Montpellier