CORENTIN BACHELET APPOINTED HEAD OF ENVIRONMENT AT THE YARD VFX
THE YARD announces that Corentin Bachelet has joined the company as Head of Environment department. This appointment strengthens the studio's management team, made up of professionals with extensive experience of international productions.
THE YARD is pleased to announce the appointment of Corentin Bachelet as Head of Environment.
For more than ten years, Corentin Bachelet has built up solid expertise in all the areas of environment creation. Starting out in animation feature films, then moving on to digital visual effects, his career has led him to work on large-scale projects with a great variety of artistic directions. Over the past seven years, he has worked for renowned international studios in Canada, such as Rodeo FX and DNEG. Corentin has had the opportunity to grow as an artist on projects such as Thor, Ant-man, The Greatest Showman, then as a supervisor (Aquaman, Altered Carbon, Dune…) to end up managing a team of around sixty artists as head of the Montreal/Toronto environment department at DNEG.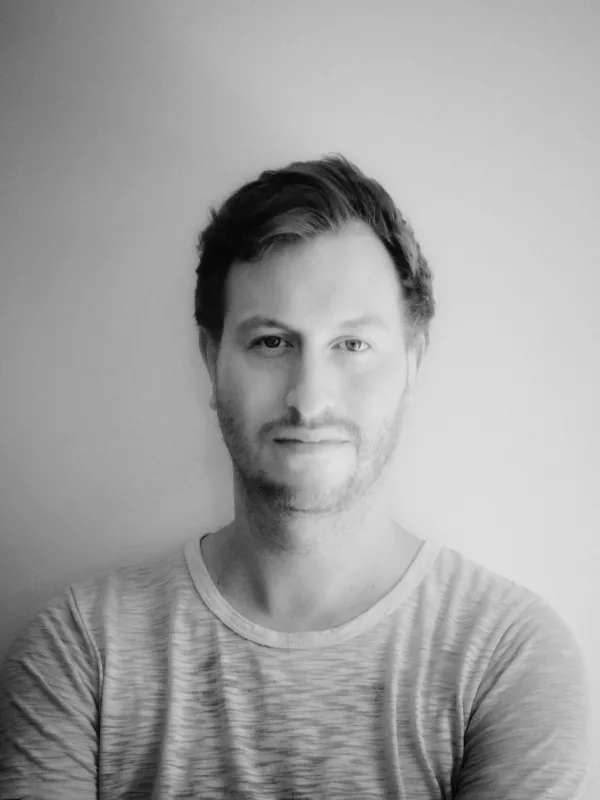 Corentin Bachelet, Head of Environment, THE YARD
« I'm delighted to be joining THE YARD at such an exciting time in its history. The studio is experiencing very rapid growth, with a desire to structure itself intelligently and support customers in the creation of ambitious projects, always with respect for the artists.
The list of films and series on which THE YARD has already collaborated shows the studio's willingness to take on exciting challenges, and is a proof of their success, just as much as the 2023 César award for Best Visual Effects. I'm thrilled to become a member of this talented team to help meet the challenges ahead« .
« We are very pleased to welcome Corentin to The Yard team.
The quality of his work and his international experience are fully in line with our desire to offer our customers the services of visual effects professionals accustomed to large-scale productions.
We are particularly glad that Corentin has chosen us to develop his career. His arrival reflects our desire to attract French and international artists, enabling them to express and develop their talents on ambitious projects« .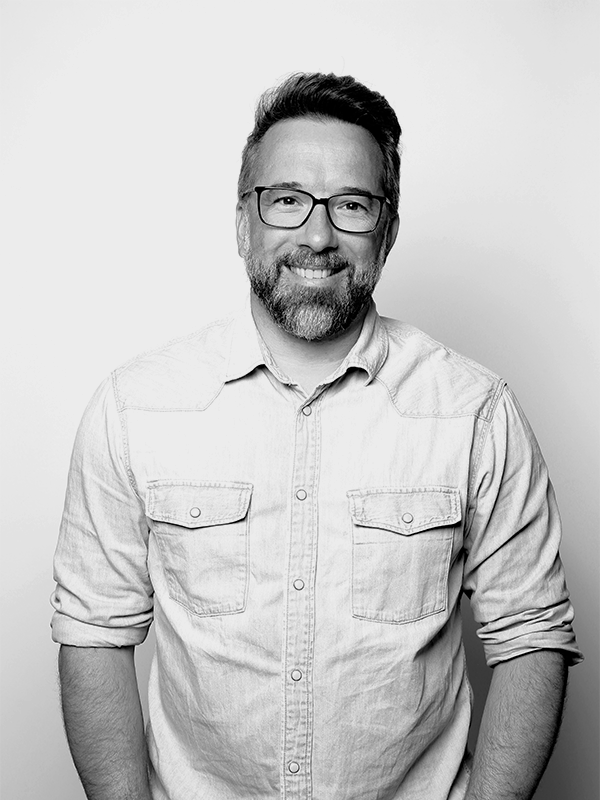 Laurens Ehrmann, CEO and Senior VFX Supervisor, THE YARD
Corentin Bachelet will work closely with all management teams and senior executives on episodic and film productions. His appointment follows recent announcements of THE YARD's expansion to Montpellier as part of the France 2030 « La Grande Fabrique de l'Image » plan, as well as the recent arrival within The Yard teams of numerous artists returning to France after several international experiences.
About THE YARD
THE YARD is a 100% French company founded in 2014 by Laurens Ehrmann and specializing in film and series digital special effects services for cinema and streaming platforms.
With an experienced international team, THE YARD works with some of the world's largest studios (LucasFilm, Netflix, Amazon, Fox, Disney, Marvel…) and has contributed to major films and series (Indiana Jones 5, The Gray Man, Ford v Ferrari, Enola Holmes 2, Wanda Vision, John Wick 4…). THE YARD's visual effects credits include Chloé Zhao's triple Oscar-winning NOMADLAND in 2021 and NOTRE DAME BRÛLE, winner of the 2023 César for best visual effects.
Its teams develop tools and talents to provide creative expertise that meets the demands of national and international markets.
Our objective has remained the same since our creation: to offer creative visual solutions through France best artists and the most innovative technologies.