Michael Ellis talks to Art of VFX about the VFX production on Enola Holmes 2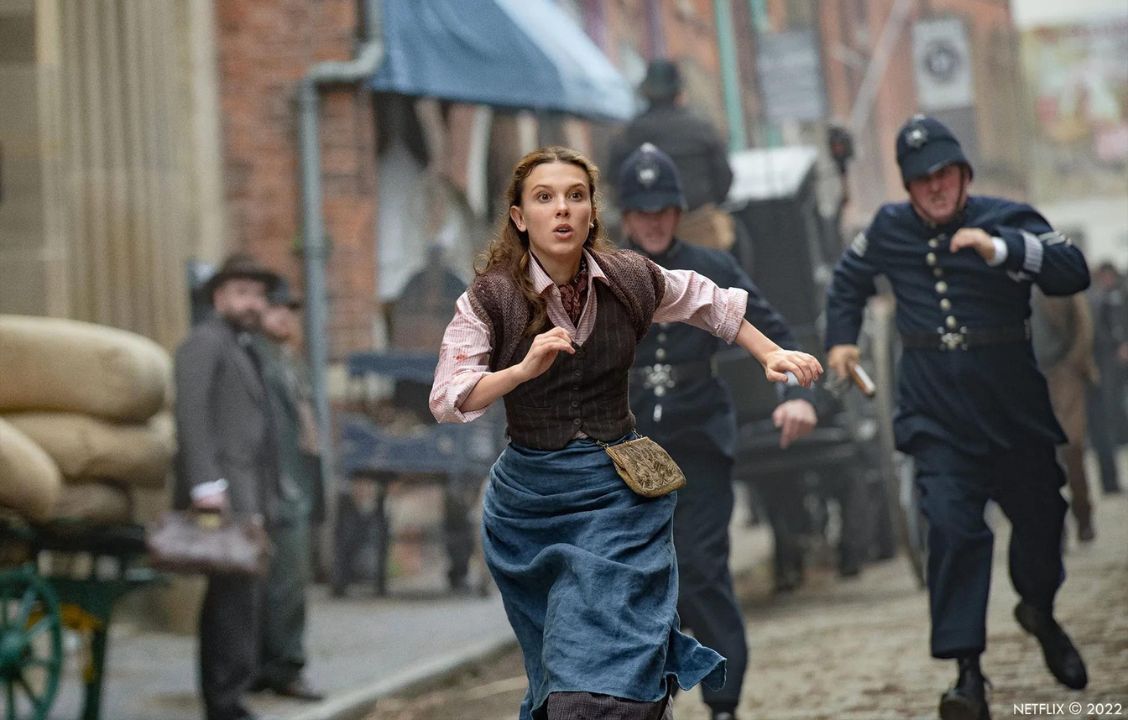 Exclusive interview of The Art of VFX with Production VFX Supervisor Michael Ellis on Enola Holmes 2, who talks about his collaboration with The Yard VFX.
No more green hills – the second chapter of Enola Holmes adventures take the audience to a grimy and foggy Victorian London, at the turn of the 20th century, bringing a whole new set of VFX challenges.
In an interview published by Art of VFX, Michael Ellis, Production VFX Supervisor on the show, mentions the challenges around the crafting of the match factory, both on the inside and the outside which was entrusted to The Yard VFX team.
Read more about the production of the VFX shots on Enola Holmes 2 by visiting the Art of VFX website here.
One of the best parts of the job is getting to work with talented people such as Laurens, Ed and Ivan. Collaboration was very straight forward with an easy flow of information and ideas.
Michael Ellis
Production VFX Supervisor