Festival de Cannes 2023 – The program of The Yard VFX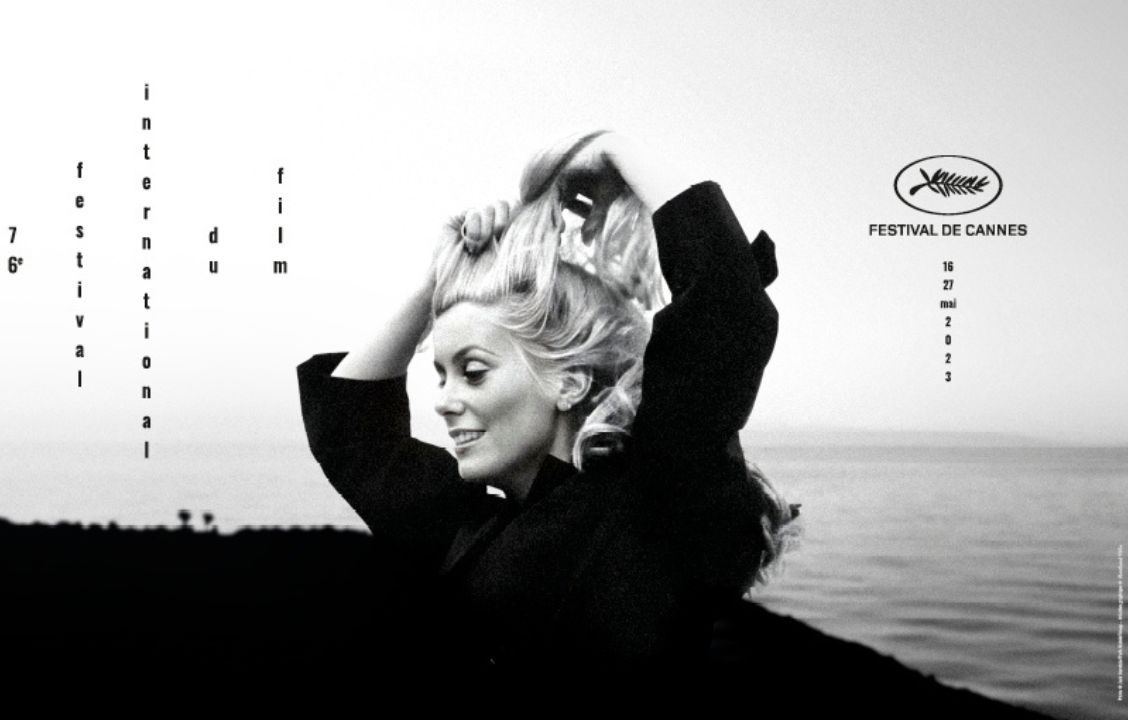 Save the Date – On May 18, The Yard VFX will be at the 76th Festival de Cannes !
The 76th Cannes Film Festival is opening next week and will offer, as usual, exclusive screenings, world premieres and professional events.
 The Yard VFX team will be represented during the Festival de Cannes. On May 18th, two major events are happening for the studio.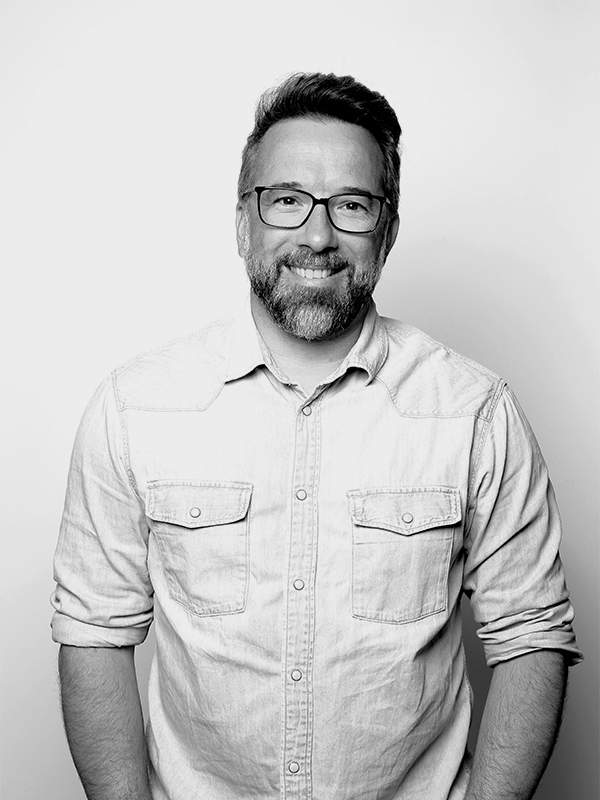 Laurens Ehrmann, Founder and Senior VFX Supervisor, The Yard VFX
'Living the French experience: international productions in France'
Laurens Ehrmann will participate to a roundtable organized by CNC, France's National Center for Cinema, and moderated by Benjamin Croll, journalist for Variety.
Time : 9:30 am – 11:00 am
Location : Plage du Gray d'Albion – Boulevard de la Croisette, Cannes
Reservation : Book your seat with CNC by clicking here
The full programm of CNC's professional events is available on their website here.
World Premiere : Indiana Jones and the Dial of Destiny
As previously announced, Indiana Jones and the Dial of Destiny, the new chapter of Indiana Jones's adventures directed by James Mangold, will be premiering at the Festival de Cannes.
If you're part of the lucky attendees, it's a good opportunity to see on screen some of the great work of The Yard VFX teams. We are very proud to have collaborated on this film with world-renowned production teams and VFX studios.
Indiana Jones and The Dial of Destiny will be screened at the Grand Theatre Lumiere on May 18 at 7:00 pm and on May 19 at 8:30 am.
Book your tickets here and find the full screening schedule here.