Let's meet at Siggraph 2023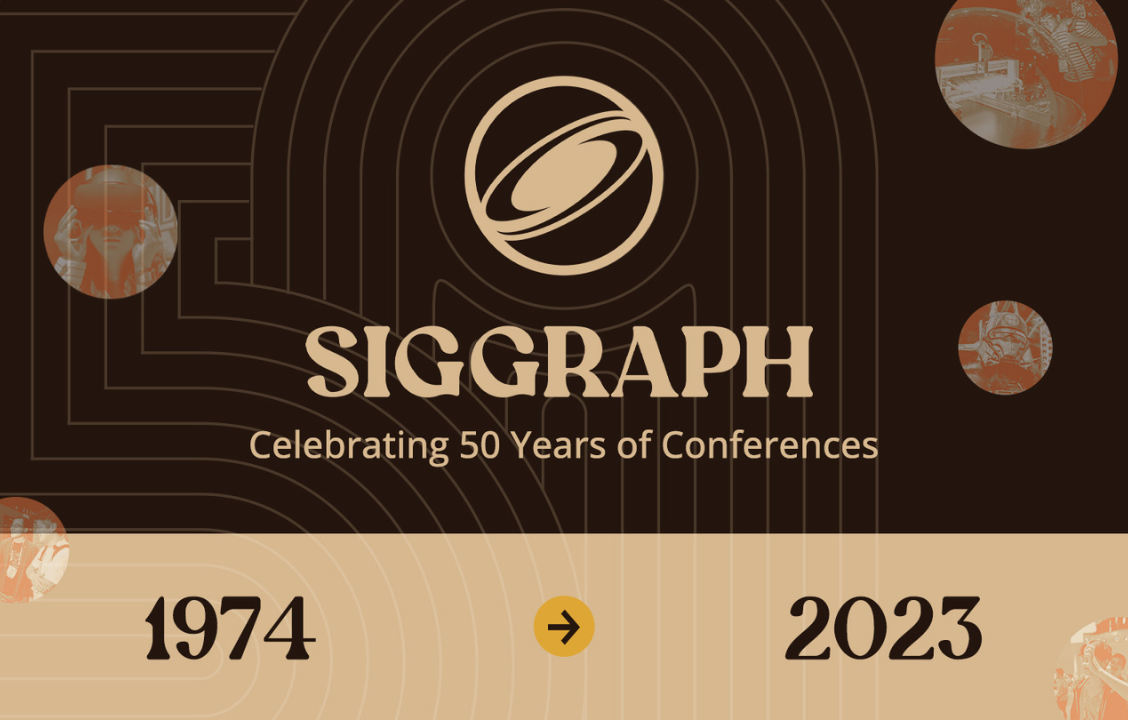 The Yard team will be attending Siggraph 2023 – we're looking forward to seeing you there!
Siggraph 2023 will take place on August 6-10 in Los Angeles. This year's edition celebrates the 50th anniversary of the conference and will offer the CGI community inspirational content and latest advances as well as retrospective sessions, coming back on 50 years of CG innovations.
The Yard team will be attending the event. If you want to meet with us onsite, send us a message so that we are sure to book some time ✉️ 👉 contact@theyard-vfx.com
Looking forward to meeting you there !
See the full programme of Siggraph 2023 by clicking here.