SAVE THE DATE – THE YARD AT BIG 2023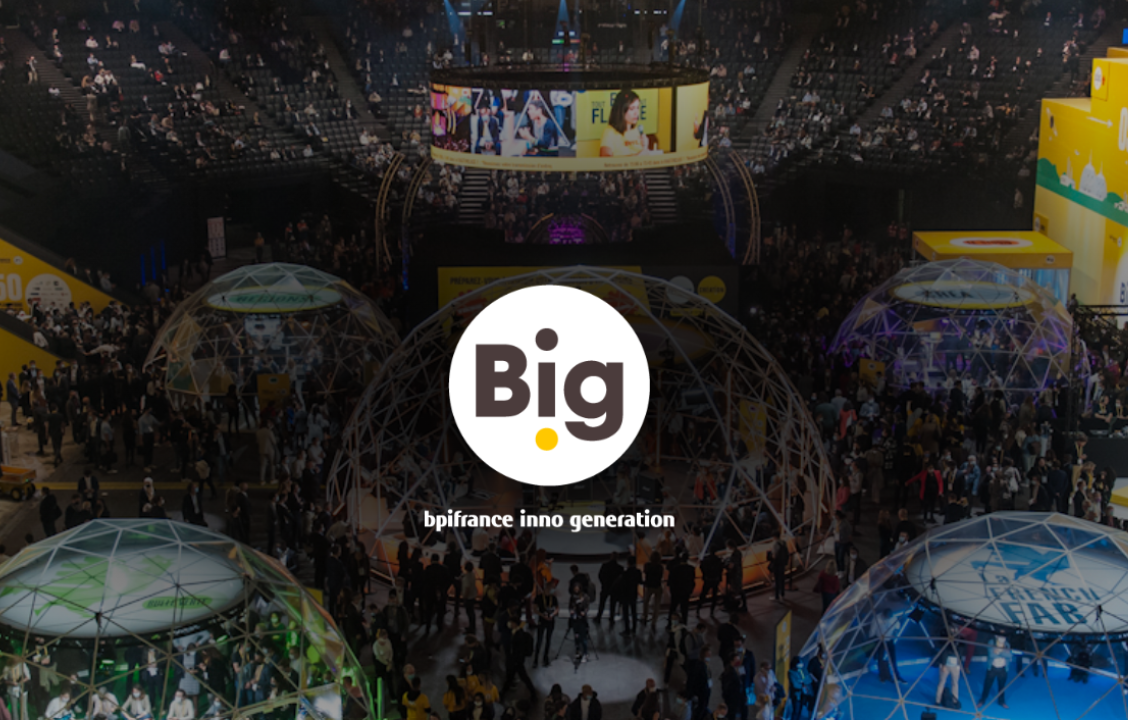 Save The Date for BIG 2023, Europe's largest business event, organized by BPI France. Laurens Ehrmann, Founder and CEO of The Yard, is invited to discuss the ways to attract French talent.
On October 5th, BIG 2023 will return for its ninth edition in Paris.
As Europe's largest business event, BIG gathered more than 65,000 attendees last year and is returning with an even richer programme. Participants can expect around 500 conferences and workshops, more than 1,000 speakers, more than 260 hours of content. This year, cultural and creative industries will be particularly well-represented in a dedicated track put together by La French Touch, a community of passionate entrepreneurs, with a strong ambition : to promote French excellence and creativity and beyond.
As a member of the movement and a winner of France 2030 call for the project « La Grande Fabrique de l'Image », The Yard is invited to participate in the event.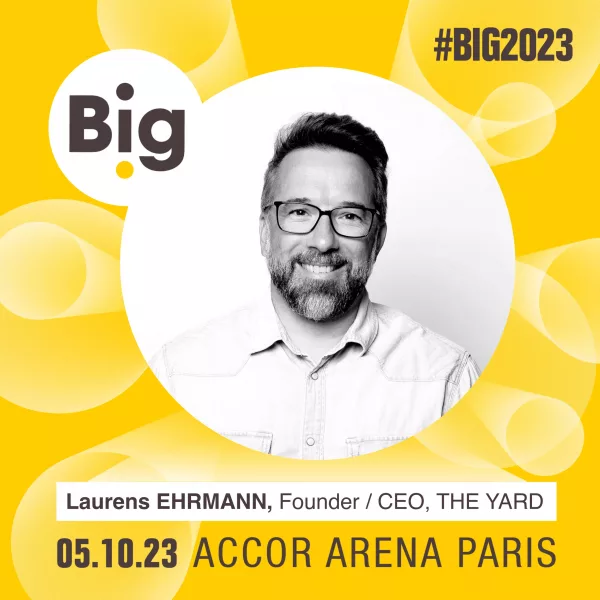 How to attract French talent ?
Firecamp Presentation : 
On October 5th at 3:15pm, Laurens Ehrmann will discuss how to attract French talent.
The event will be streaming live on BIG's YouTube channel, that you can access by clicking here.
The full programm of BIG 2023 is available on the event's website here.
Date : October 5th , 2023 
Time : 7:30 am – 7:00 pm
Location : Accor Arena Paris, 8 boulevard de Bercy, 75012 Paris
Reservation : Register for free by clicking here
Watch the below teaser to get a glimpse of the event :