The Yard x ArtFX : A Partnership from Montpellier to Lille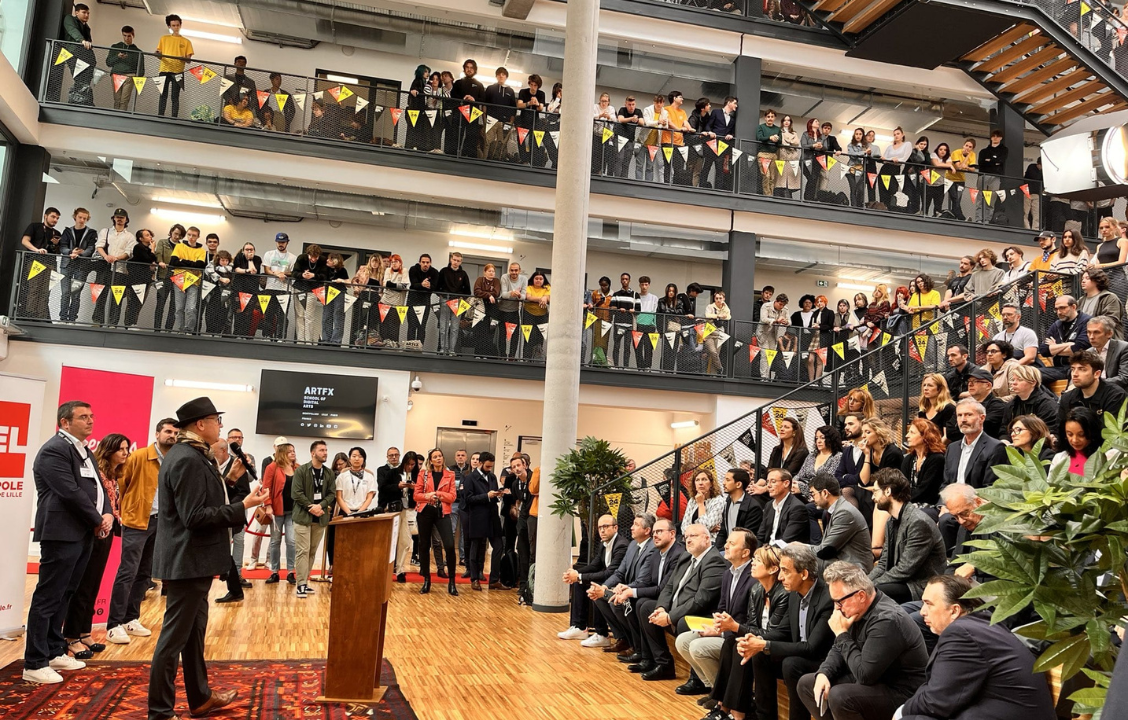 On October 4th, ArtFX has inaugurated its new campus in Lille. The Yard team was thrilled to participate in this event, showcasing the studio's commitment to supporting the school in Montpellier but also at its new location. 
On October 4th, ArtFX inaugurated its new campus in Lille's Plaine Images, in the presence of political representatives from the townhalls of Tourcoing and Roubaix, as well as from the Hauts-De-France region, amongst many others.
As winners of the France 2030 call for project « La Grande Fabrique de l'Image », ArtFX intends to play a crucial role in the evolution of cinema, special effects, and animation within the Hauts-de-France region. The new 18,000 sqm site will become an exceptional place of learning and exchange where students can develop their talents and flourish. It comprises:
🏫 6,000 square meters of educational facilities for ARTFX and its cinema school, école 24;
🏢 12,000 square meters of student residences, totaling 500 housing units;
🎥 400 square meters of filming studios;
🍿 An authentic 66-seat cinema;
🏛️ An amphitheater with 112 seats;
🌇 A 300-square-meter rooftop;
🏙️ Open living spaces connected to the city, featuring shops and services.
During his opening speech, Simon Vanesse, Managing Director of ArtFX, aslo announced dedicated spaces for the incubation of studios such as Kazoo (Blue Zoo Animation Studio and SAMKA PRODUCTIONS) and THE YARD VFX.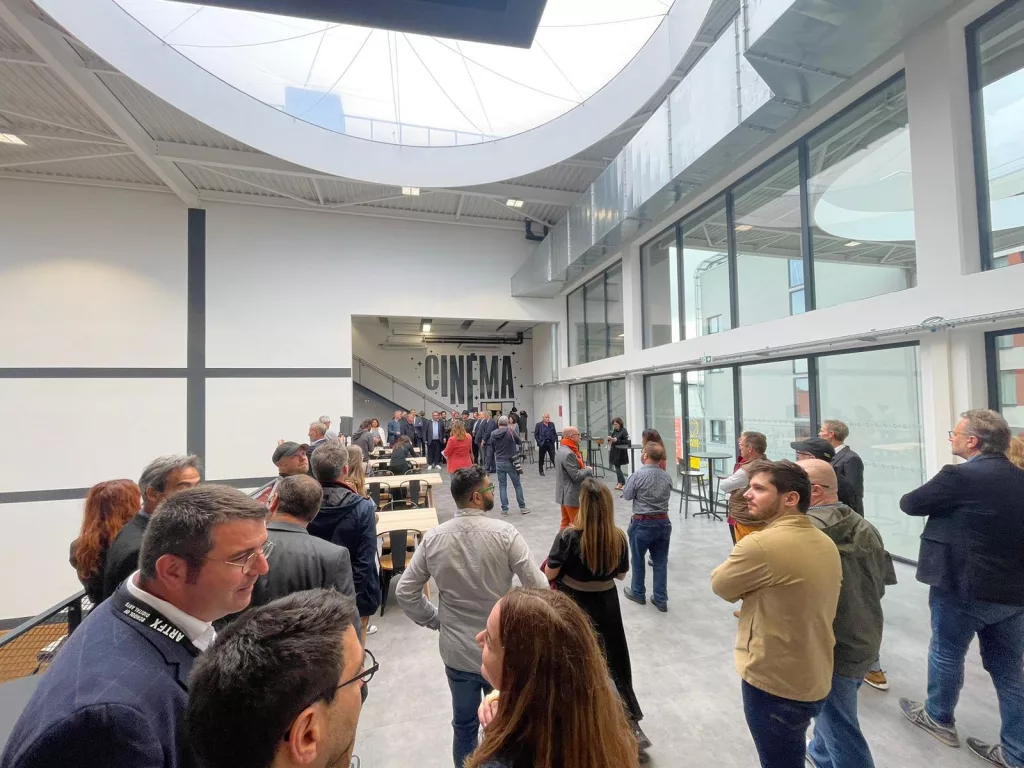 The afternoon was dedicated to a special conference programme for the school's students. As a key strategic partner of ArtFX, The Yard was invited to host two special sessions.
First, Harry Bardak, Head of VFX at The Yard, moderated a keynote session with Tim Webber, Chief Creative Officer at Framestore. As Harry's former VFX Supervisor in United Kingdom, the two of them revisited Tim's illustrious career, which has been widely acclaimed by the industry.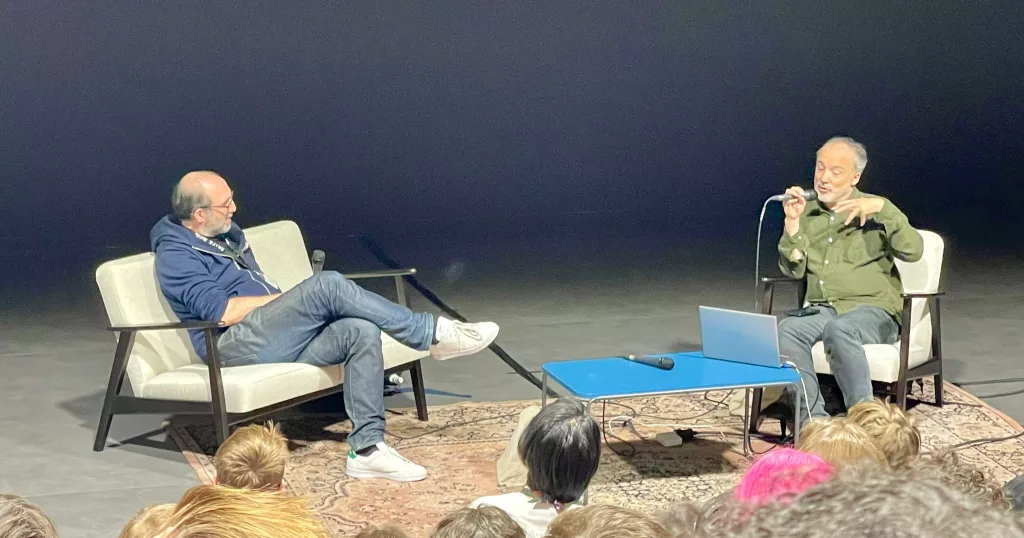 Harry then co-hosted a conference with Laurens Ehrmann, founder and Senior VFX Supervisor of The Yard. Both came back on the VFX behind-the-scenes of The Gray Man, directed by Anthony & Joe Russo. The Yard's VFX work was nominated for the Genie Award of Best Visual Effects on a Feature Film at PIDS 2023.
In a nutshell, it was a genuine pleasure for The Yard to reunite with ArtFX's teams and students on this wonderful inauguration day. We sensed a great deal of enthusiasm from all the attendees. We now look forward to meeting everyone again soon to further strengthen our partnership.