SAVE THE DATE | Bâtiment 5 at Sarlat Film Festival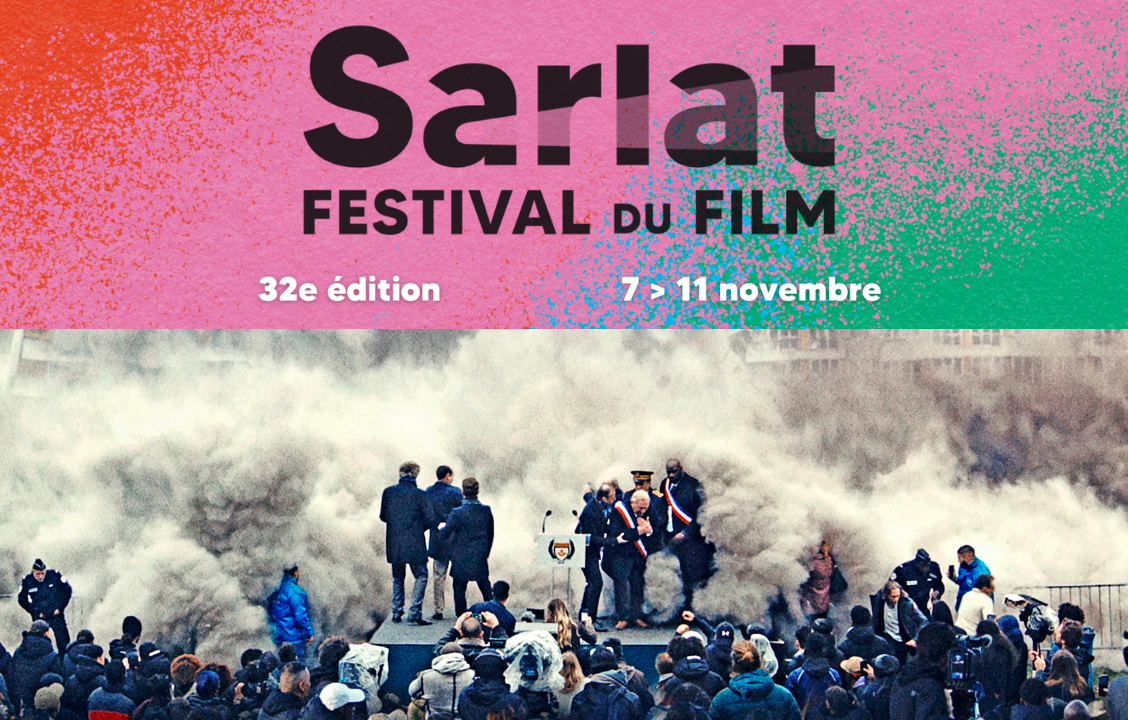 Save the Date ! 'Batiment 5' (also known as 'Les Indesirables'), directed by Ladj Ly, is part of the official selection of the upcoming Sarlat Film Festival. 
The 32nd edition of the Sarlat Film Festival will be taking place in a week, from November 7th to 11th. This year, the festival will continue offering a diverse program. From the official selection to short film programs, including the 'Around the World' selection, the high school program, conferences, retrospectives, sessions dedicated to specific audiences, and workshops for film production initiation, attendees will have plenty to watch and learn from.
Les Indesirables' (also known as 'Bâtiment 5') continues its festival tour and will be part of the official selection, alongside six other French films. Director Ladj Ly will be participating in the event and presenting his latest feature film.
Find the screening schedule below :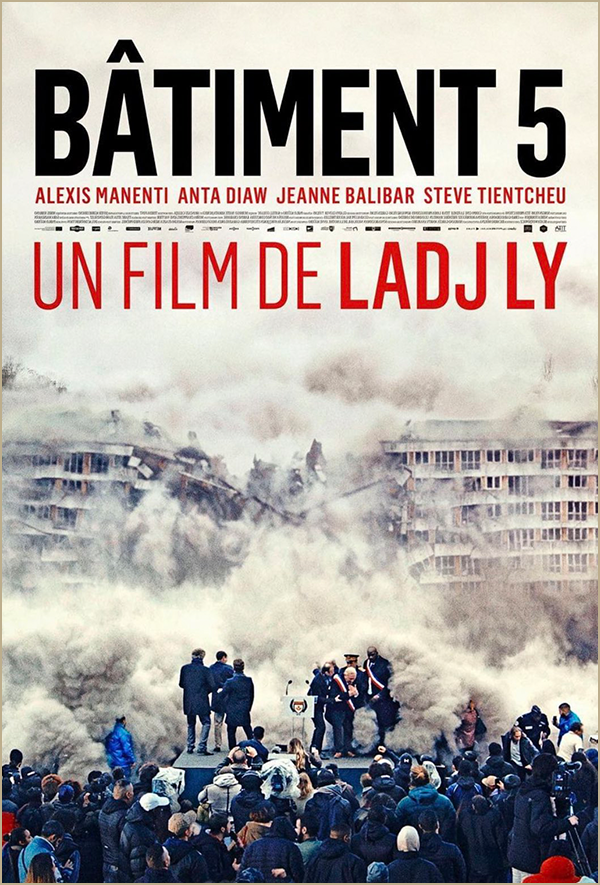 Bâtiment 5  (Les Indésirables) at the Sarlat Film Festival :
Upcoming screenings at Cinéma Rex (Sarlat, France) :  
November 10th at 7:00pm (Paris time)
November 11th at 10:15pm (Paris time)
Reservation : Book your seat with Sarlat Film Festival by clicking here
The full program of Sarlat Film Festival is available here.
Congratulations to all the teams who have worked on the film ! We'll keep our fingers crossed for the competition.
While we wait for the final results, watch the trailer below :