Director Albert Dupontel talks VFX on 'Second Tour'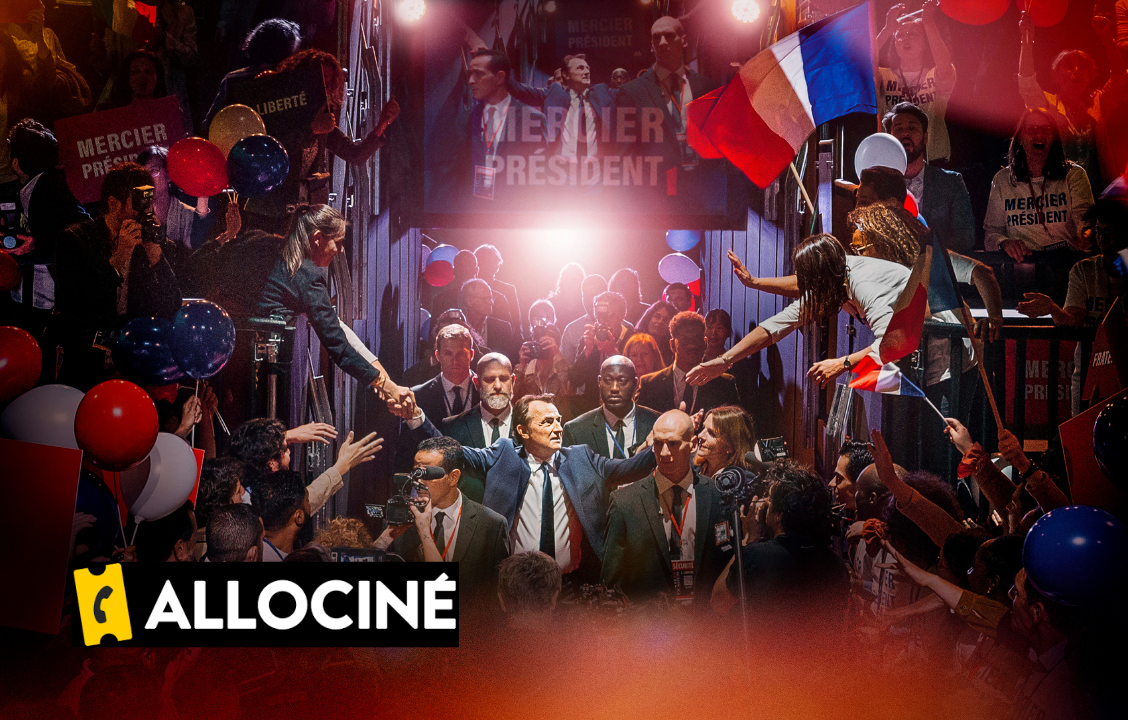 As 'Second Tour' continues its theatrical run across France, Director Albert Dupontel discusses the pivotal role of VFX in shaping the narrative of his latest latest feature film.
Albert Dupontel's latest feature film, 'Second Tour', was theatrically released in France two weeks ago. On its first day, it ranked as the best opening in Paris and has since remained in the TOP 10 films in France.
In an exclusive interview with the French cinema website Allociné, Albert Dupontel, renowned for his constant concern for image and aesthetics, reveals some behind-the-scenes secrets of his new feature film. He discusses VFX, ChatGPT, and scene shot with an iPhone, mentioning that new technologies have helped him shaping the narrative of the film.
Out of 2,000 shots in the film, 1,300 of them required VFX. [...] Everything is fake! This film is a big, continuous lie! [...] There weren't 10,000 extras in the shot. There were 300; we made it 10,000. I didn't have an eagle, and we created one, etc., etc.
As Albert Dupontel stated in the film's press kit, he wanted to emphasize the concept of a 'contemporary tale' in 'Second Tour'. To achieve this, he used 'contrasting lighting,' 'camera movements,' 'varied focal lengths within the same scene,' 'frequently hyper-cut editing,' and 'prominent music'.
In the interview, the director mentioned the precious support he received from Director of Photography Julien Poupard and VFX Supervisor Cedric Fayolle.
For 20 years, I have been working with Cédric Fayolle, VFX supervisor, and in the role of supervisor, I remember every time there is 'super,' an adjective that well summarizes his artistic and professional abilities. He gets involved in the project from the earliest versions of the script and prepares the VFX aspect of the project well in advance.
It was a great pleasure for our teams to work under the supervision of Cedric Fayolle on 'Second Tour'. We are grateful that he trusted The Yard's experience to deliver high-quality VFX on such a high number of shots and to contribute to further enhance his long-term relationship with Albert Dupontel.
Watch an extract of the interview of Albert Dupontel (in French) below :