'All The Light We Cannot See' shines even brighter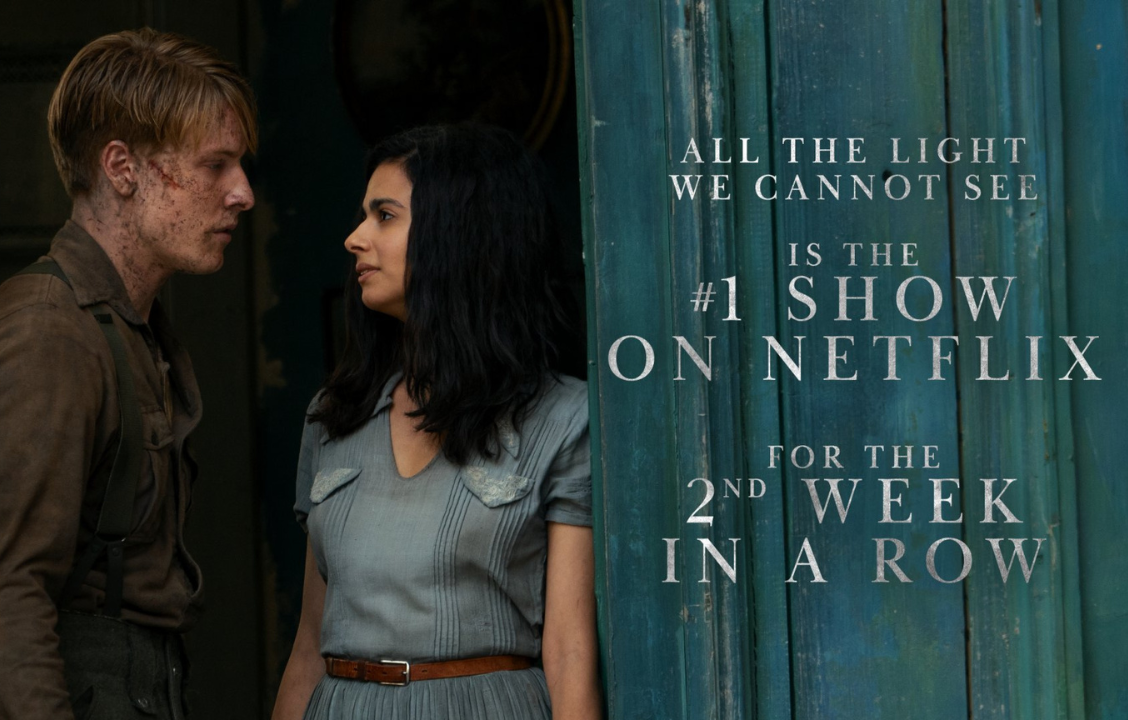 'All The Light We Cannot See' is the #1 TV show on Netflix for the second week with more than 10 million views.
'All The Light We Cannot See' has secured the #1 position of Netflix's global English series for a second consecutive week.
In its first full week of availability, the four-part limited series, directed by Shawn Levy surpassed its debut viewership, garnering 10.1 million views compared to the original 9.8 million. The series is now among the top 10 shows in 86 countries, achieving the #1 ranking in 53 countries !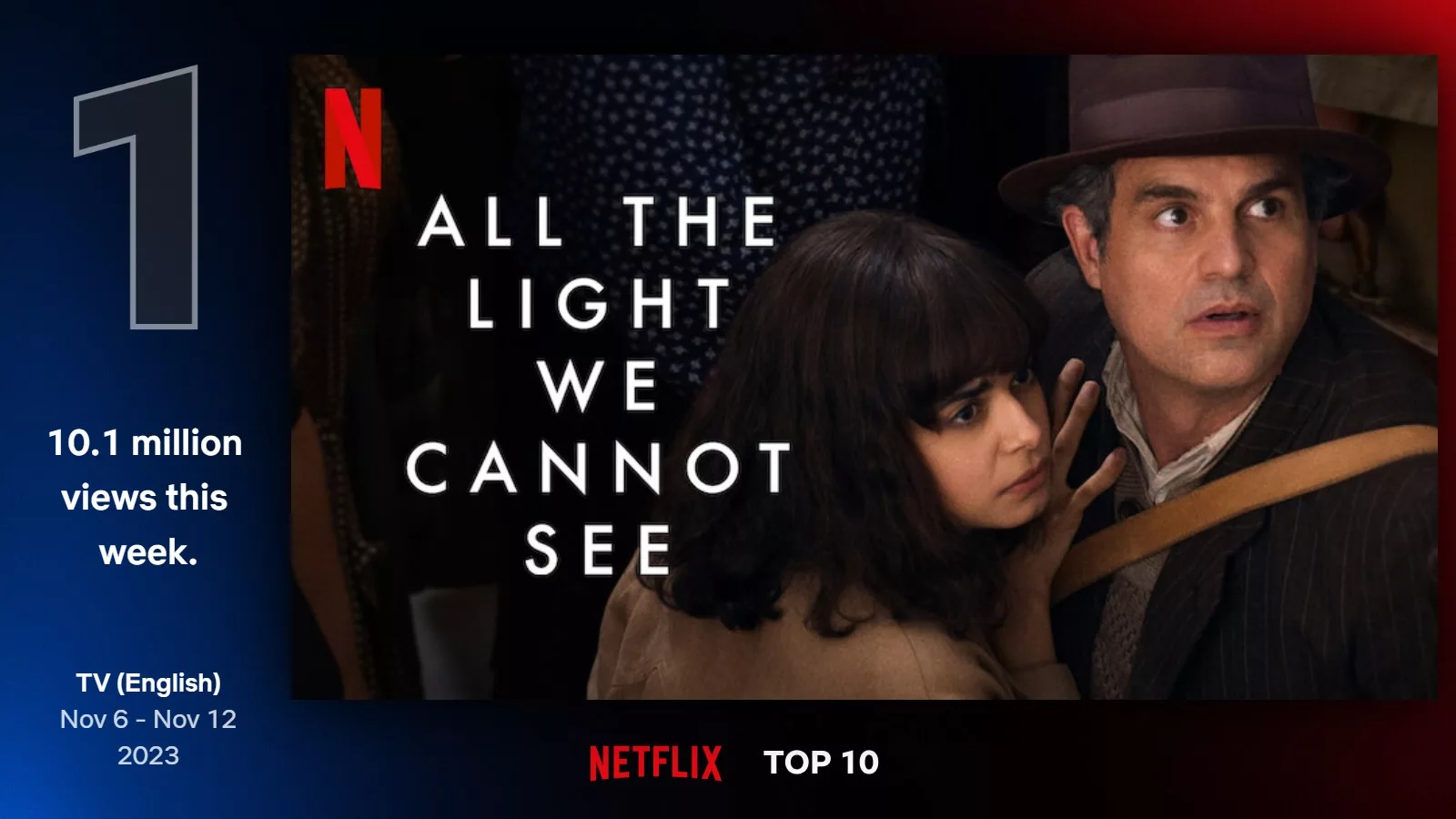 Our teams at The Yard couldn't be happier to witness the success of this wonderful project. It's a great pride to have contributed to enhance the beautiful images shot in France and Hungary with our VFX works.
If you have not watched it yet and still need some teasing, watch the first 6 minutes of the show by clicking below: