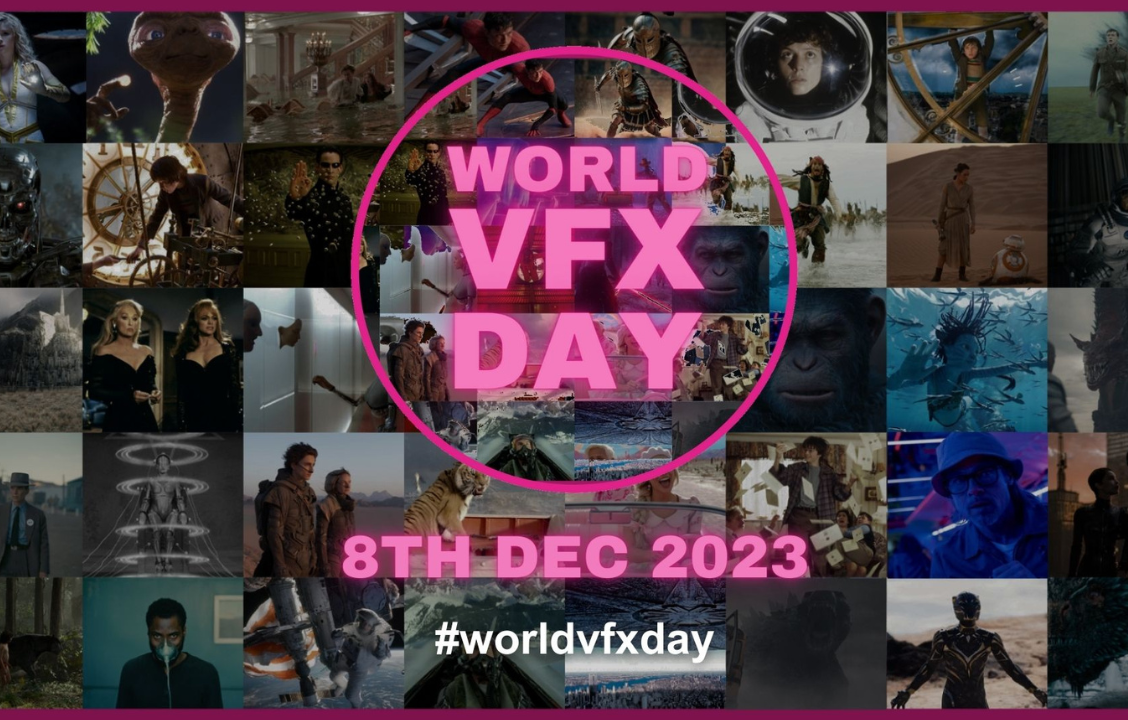 The Yard is an official supporter of World VFX Day, a global initiative that celebrates the skills and artistry in creating visual effects in filmmaking. 
Visual effects now have an official day to celebrate the amazing community and collectively reflect on the incredible skills and artistry that contribute to the filmmaking industry, bringing stories to screens.
At The Yard, we are very proud to announce our official support for this initiative, which brings together more than 160 studios and companies across more than 30 countries !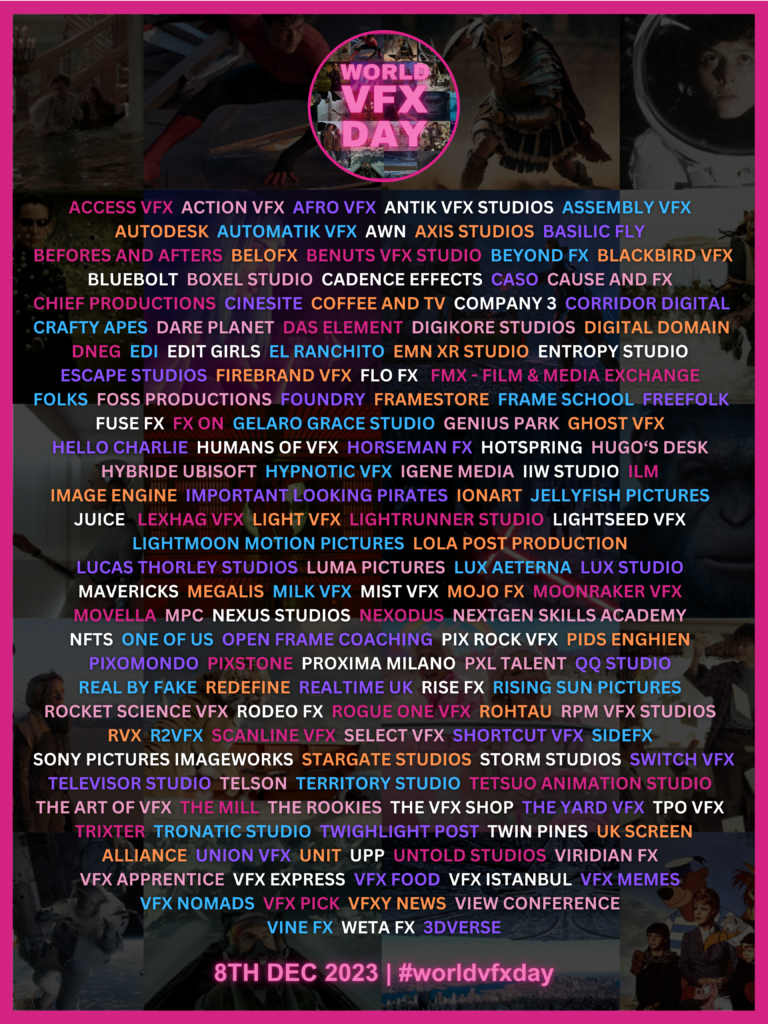 Save the date for December 8th ! In honor of film and effects pioneer George Méliès' birthday. Visual Effects will take centre stage during a launch event. Tune in to Hugo's Desk YouTube channel for a full day of talks, interviews, showreels and celebration !
Join us ! All information are available on World VFX Day website by clicking here.