How the 'French Experience' Can Change Your Shoot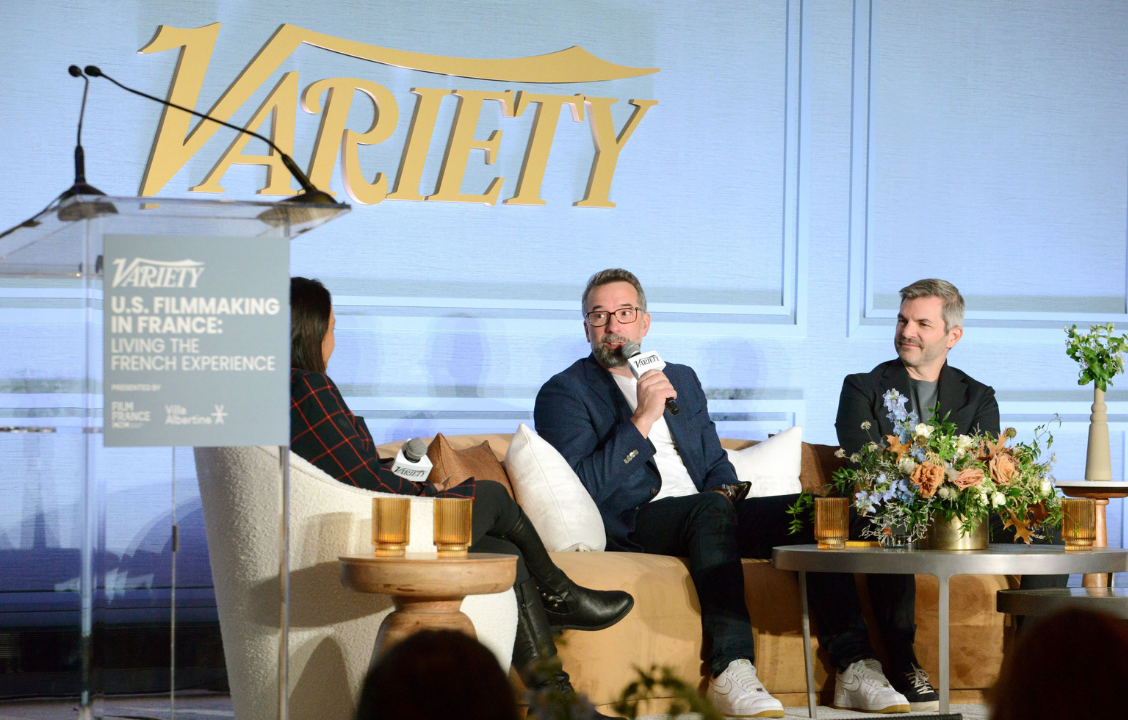 Variety covers the 'U.S. Filmmaking in France : Living the French Experience' event, which was organized last week by Film-France CNC in collaboration with Villa Albertine.
Variety collaborated with the French Film Commission and Villa Albertine to host the event « U.S. Filmmaking in France: Living the French Experience. »
The summit, held on November 14th at the 1 Hotel in West Hollywood, featured panels with directors, producers, and executives discussing their experiences filming in France. Topics covered included the production of specific works such as « Emily in Paris » and « The Veil, » insights into the French tax rebate for international productions, a demonstration of MacGuff's Face Engine, and discussions on choosing France for VFX. On this occasion, Laurens Ehrmann, CEO of The Yard, was invited to shed light on the studio's latest projects and collaborations with international productions.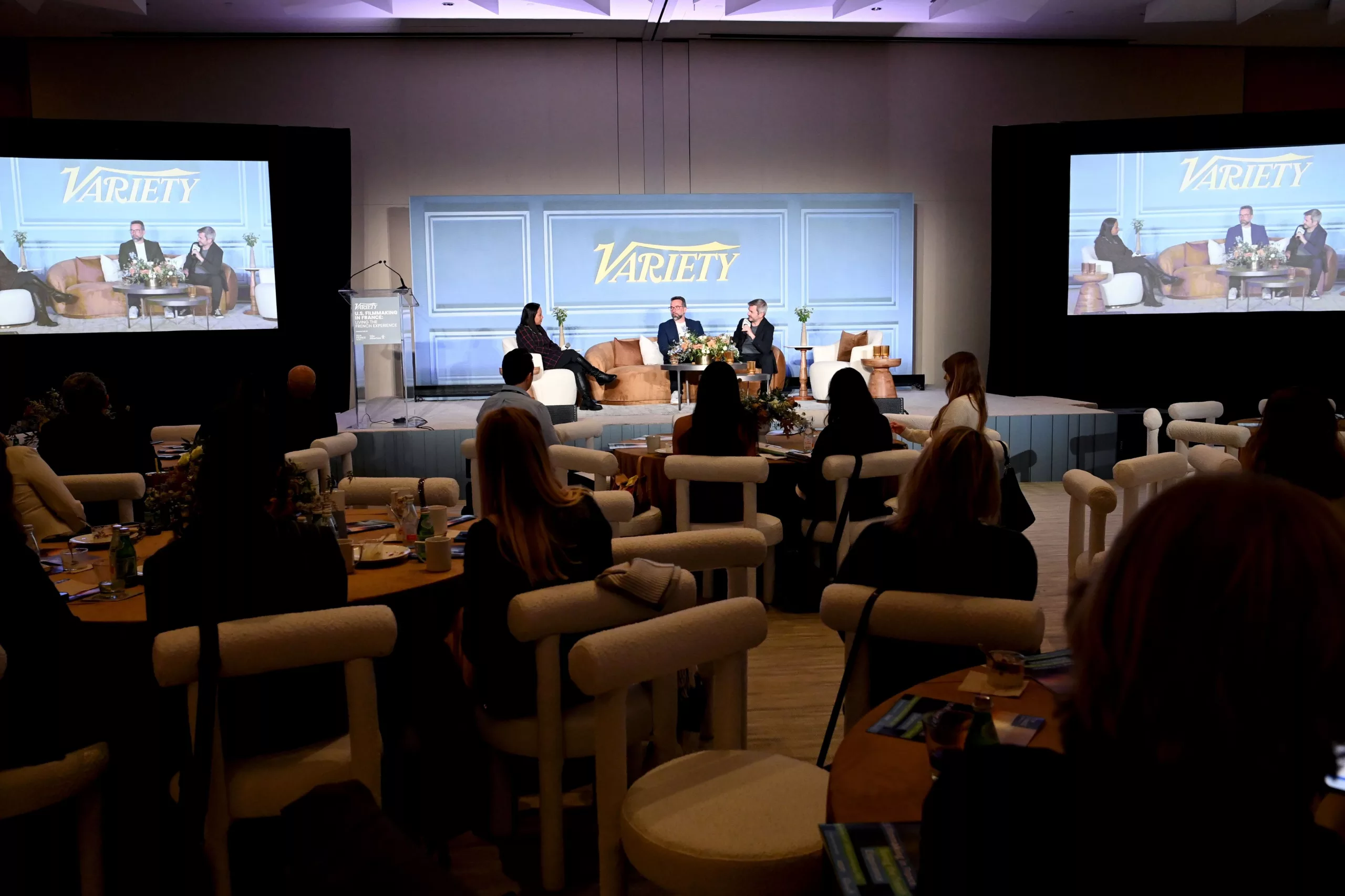 In a panel discussion with Raphaël Benoliel moderated by Variety's senior artisans editor, Jazz Tangcay, Laurens Ehrmann commented on the surge of the VFX sector in France that contributed to the exponential growth of The Yard studio. The duo has collaborated on several projects, including 'The Smurfs 2,' 'Enola Holmes 2,' 'John Wick: Chapter 4,' 'Indiana Jones and the Dial of Destiny,' and more recently, 'The Rings of Power Season 2.' They emphasized the increasing number of productions seeking to work with French VFX outlets and highlighted the benefits of working on visual effects in France.
Ehrmann and Benoliel stressed the exceptional VFX talent in France, beginning with the renowned quality of VFX education, exemplified by ArtFX, considered one of the best VFX schools worldwide. The presence of many foreign studios establishing themselves in France further demonstrates the country's attractiveness in terms of local talent and growing market opportunities.
Doing movies is a tough game because even if we are doing a great job, it could be tough everyday. To continue and to stay longer in the business, you need to be passionate.
Laurens Ehrmann
Founder and CEO of The Yard VFX
They concluded with their vision of the impact of AI on the VFX industry, both agreeing that AI remains a tool that surely needs to be controlled but not stopped.
Laurens Erhmann, founder and visual effects supervisor of The Yard VFX and more joined an exclusive conversation at Variety US Filmmaking in France: Living the French Experience presented by @Film_France to discuss the benefits of working on visual effects in France.… pic.twitter.com/3CbYFegkK1

— Variety (@Variety) November 16, 2023