Houdini HIVE – Paris 2023 : The Art of Burning by The Yard VFX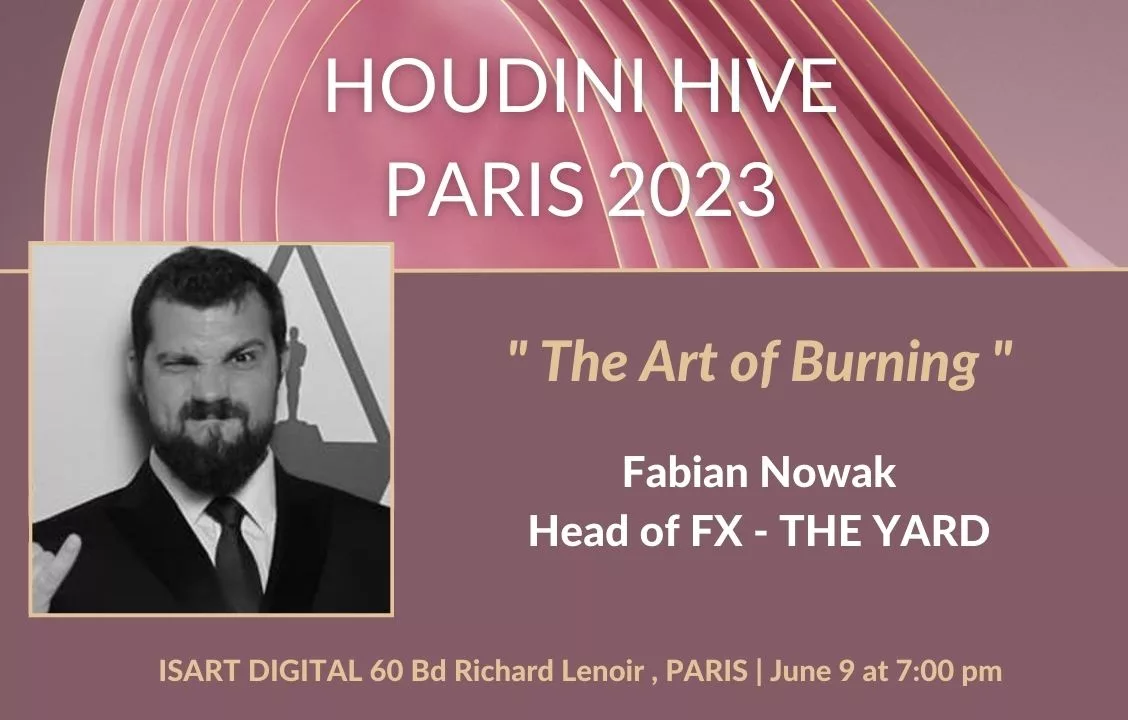 Save the Date – On June 9, Fabian Nowak, Head of FX at The Yard will present The Art of Burning at the Houdini HIVE event  !
SideFX is bringing the Houdini HIVE to Paris on June 9, 2023.
The educational presentations will be provided by both local industry professionals and SideFX technical experts and willl give attendees the opportunity to discover how studios use Houdini's procedural software to create content for film, television, games, and more!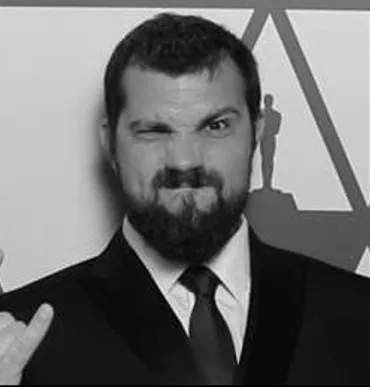 Fabian Nowak,
Head of FX and FX Supervisor, The Yard
June 9 at 7:00 pm – The Art of Burning
Houdini HIVE – Paris 2023
Location: ISART Digital, 60 Boulevard Richard Lenoir – 75011 Paris, France
Time : Doors open at 10:00 AM CEST
Full Programme : Click here – The Art of Burning by Fabian Nowak, The Yard VFX at 7:00 pm
Registration (free) : Book your tickets here