The Yard launches activities in Occitanie region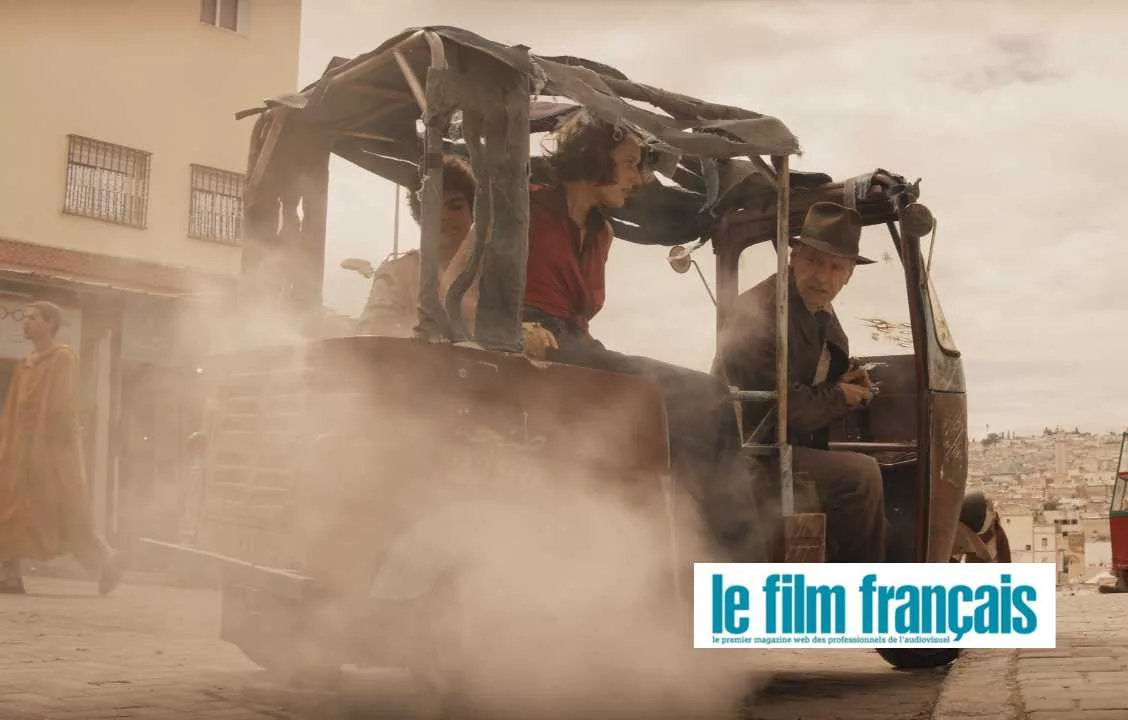 In its latest issue, Le Film Français magazine has interviewed Laurens Ehrmann on the opening of the new studio in Montpellier.
Le Film Français, a French weekly magazine for audiovisual professionals, has recently published an article on the opening of The Yard's new studio in Montpellier. At this occasion, Laurens Ehrmann, Founder and Senior VFX Supervisor at The Yard VFX, has been interviewed. He comes back on the reasons for the growing number of the studio's collaboration on international productions and explains the strategy of the studio's expansion out of Paris.
Initially published in French in their July 14 issue, we share below the key highlights in English. Have a good read !
The Yard, one of the few French studios working on international projects
All our Head of Department have worked for a long time abroad and have a lot of experience in working for international projects. We have set up pipelines and workflows that allow us to be efficient while keeping a high level of quality.
Laurens Ehrmann
Founder and CEO of The Yard VFX
Expanding The Yard in other regions
Headquarted in Vanves, just outside of Paris, The Yard is one of the three VFX studios with Mathematic and Unit Image who won the « La Grande Fabrique de l'Image » call for project.  On June 20, the company officially inaugurated its second studio in Montpellier, in partnership with ArtFX and PICS Studio.
It's a rather novel "school-to-studio" partnership that takes the form of master classes given to students by professionals working with us. It also enables us to reflect on future developments in training.
Laurens Ehrmann
Founder and CEO of The Yard VFX
The new site will welcome during the summer a dozen of VFX artists and supervisors, with the ambition to multiply the workforce by four by the end of next year.
Currently located at the Hotel des Entreprises du Millénaire in Montpellier, the studio will be run by Damien Soyer.
After Montpellier, The Yard is already planning other openings such as in Rennes, probably next year.
Our strategy relies on a simple concept. Previously, talent needed to go to the companies but now, it's up to the studios to go to the talent. With the commoditization of remote working, artists enjoy working from home but are also eager to meet each other and work together. As soon as we detect a pocket of sufficient talent, we don't refrain from setting up a working space.
Laurens Ehrmann
Founder and CEO of The Yard VFX
However, the idea is not for each branch to work on different projects, but for all sites to be interconnected, so that artists can work together to create images and visual effects for international premium projects.
Read the full original article in Le Film Français (in French only) by clicking here.