France's VFX Industry Expanding to Meet Growing Demand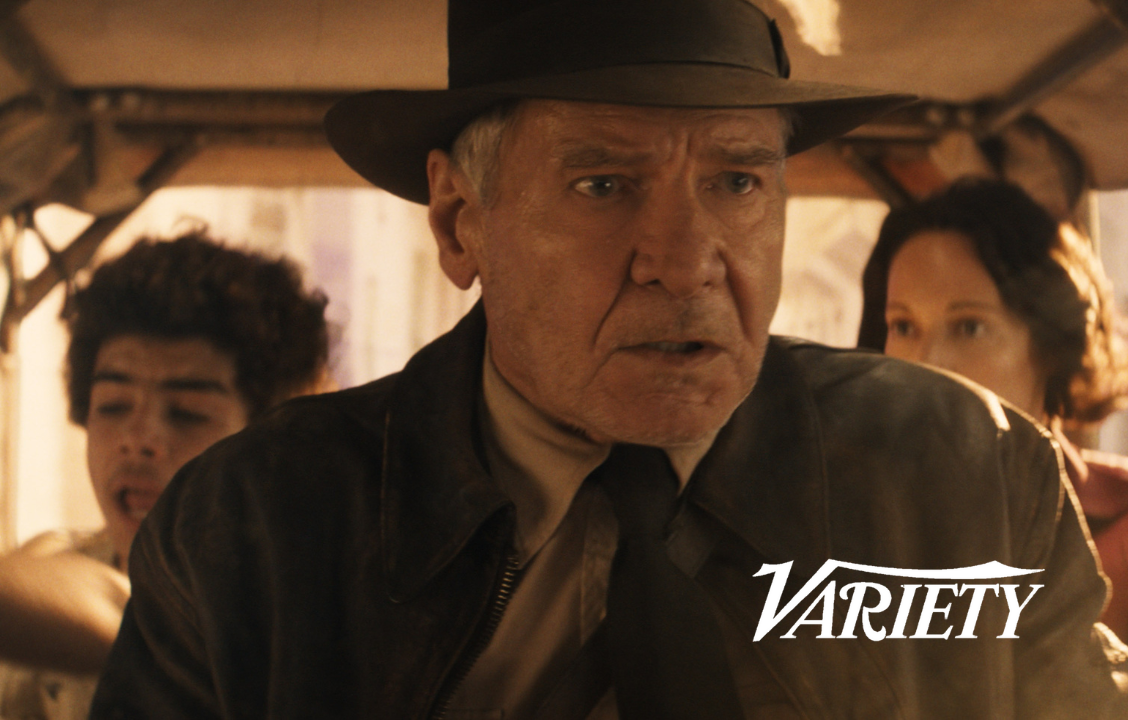 Variety has interviewed Laurens Ehrmann, CEO of The Yard, about the expansion of France's visual effects industry and the evolving perception among filmmakers regarding partnerships with French studios. 
In a recent article, Variety reports that France's visual effects (VFX) workforce has experienced significant growth, largely attributed to a 10% tax rebate for international productions. Indeed, non-French productions spent over $2.1 million with local digital outfits. American studios, taking advantage of a 40% tax rebate on post-production expenditures, have also contributed to this boom, encouraging skilled talent to stay or return to France. One notable example is the recent appointment of Corentin Bachelet as Head of Environment at The Yard.
Laurens Ehrmann, CEO of The Yard, was interviewed by Variety to comment on the industry's growth and a perceptible shift in the mindset of international productions. According to him, they are no longer seeking French providers solely for tax credits but also for high-quality VFX services.
"Today, we get more work by word-of-mouth, as producers and editors pass along our name. Whereas before productions might spend the $2.1 million just to take advantage of the full tax credit, today productions that have never shot in France come to us directly" with much more substantial VFX buys.
Laurens Ehmann
CEO, The Yard
As Variety notes, notable projects such as Disney's « Indiana Jones and the Dial of Destiny » and Amazon's « The Rings of Power » have allowed The Yard to expand, resulting in the establishment of new branches outside of Paris. In June 2023, the studio inaugurated its second site in Montpellier, in the South of France, following the detection of a new pool of talent.
In the interview, Laurens Ehrmann emphaiszed the studio's partnerhsip with the top-ranking VFX and animation school, ArtFX. The robust relationship between the two entitites has influenced The Yard's decision to open a new office on ArtFX's recently inaugurated campus in Lille, supported by France 2030.
In addition, Laurens Ehrmann highlighted the evolving landscape, stating that companies must actively seek talent. The Yard, in collaboration with educational institutions like ArtFX, aims to adapt and stay flexible to meet the demands of the growing VFX industry.
Today, companies have to reach out to the talent. So it's up to us entrepreneurs to reinvent ourselves, to be much more flexible and create something new.
Laurens Ehmann
CEO, The Yard
You can read the full article on Variety's website by clicking here.
The intervview was conducted prior to Variety hosting the U.S Filmmaking in France event, organized by Film France CNC and Villa Albertine, on November 14th in Los Angeles.
During this occasion, Laurens Ehrmann will be participating to a panel discussion entitled « Choosing France for Your VFX ». The full agenda of the conference is available by clicking here.