The Yard expected in Rennes and Angouleme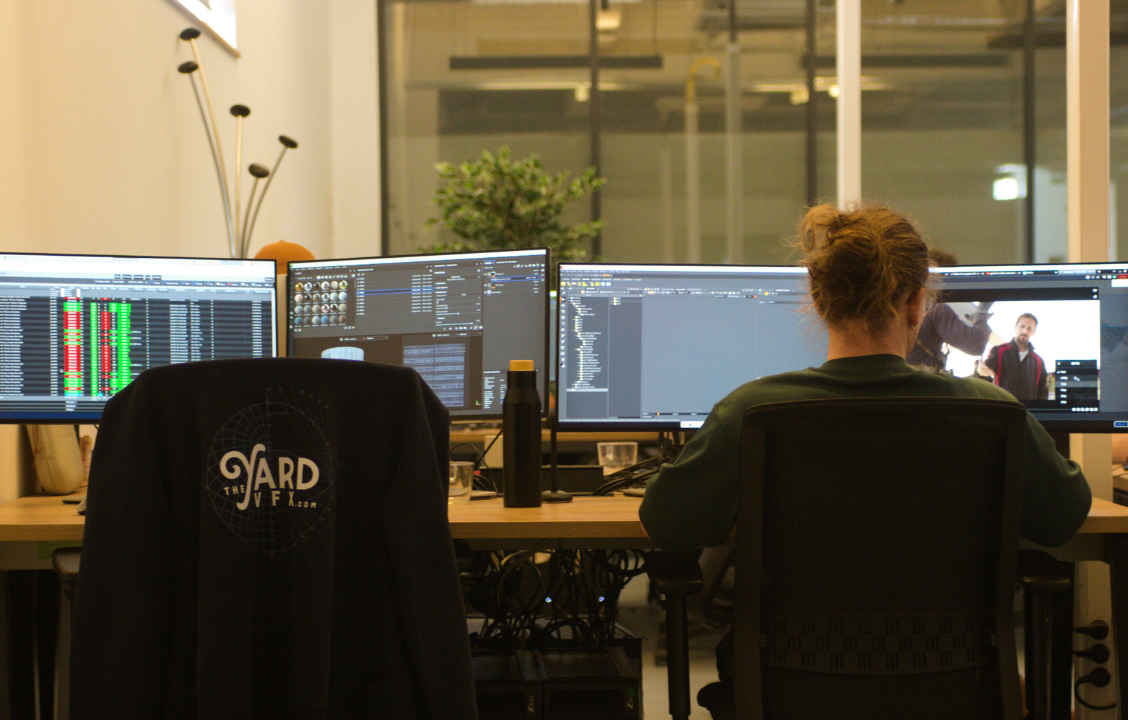 The Yard is in the press ! Winner of the call for France 2030 project 'La Grande Fabrique de l'Image', The Yard has exposed its plan to open new studios in France. 



As part of its France 2030 plan, The Yard has submitted the opening of new studios in several regions in France. Past June 20, The Yard inaugurated its new site in Montpellier  , a first key milestone in its expansion plan and to contribute to vitalize regional film industry in France by getting closer to talent. As Laurens Ehrmann, Founder and CEO of The Yard, stated :
Talents no longer go to companies. Companies must come to the talents ! By opening a new studio in Montpellier, we wish to support the careers of talented students and professionals in VFX by allowing them to stay in the region.
Laurens Ehrmann
Founder and CEO of The Yard VFX
As part of its plan, The Yard is also expected in other regions, in Rennes (Britanny) and in Angouleme (Nouvelle-Aquitaine), as shown in the local press :
In this interview, François-Xavier Jullien, in charge of cultural and creative industries development at Rennes Métropole, talks about the booming local industry and the development plans of studios and schools, including those of The Yard's strategic partner Creative Seeds :
« Rennes and Brittany had no fewer than 5 winning projects in the « Grande Fabrique de l'image » call for projects […] [including] the Creative seeds school [and] The Yard company, which will eventually set up a branch in Rennes. »